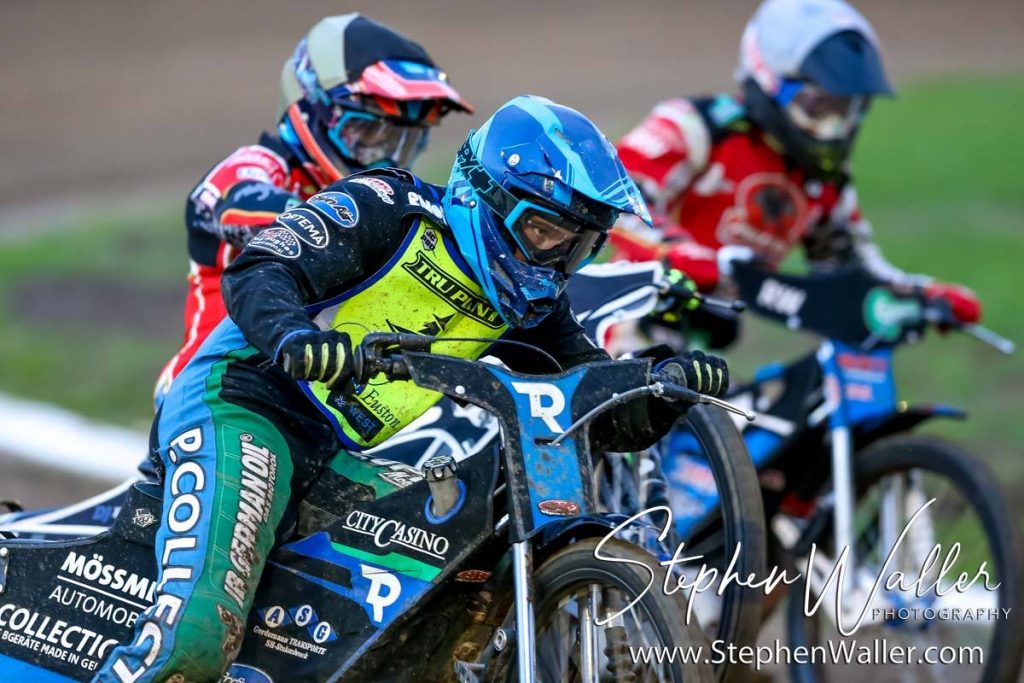 By Henry Chard
When and where
Eddie Wright Raceway: Friday 24th August, 7.30pm
The teams
Scunthorpe: 1. Steve Worrall 8.77 © 2. Stefan Nielsen 7.15 3. Jason Garrity 7.32 4. Mason Campton (g) 6.78 5. R/R for Josh Auty 8.17 6. Danny Phillips 2.00 7. Gino Manzares 4.21. Team Manager: Dave Peet
Ipswich: 1. Scott Nicholls (g) 9.32 2. Cameron Heeps 6.55 © 3. Nico Covatti 6.81 4. Broc Nicol (g) 5.16 5. R/R for Danny King 8.90 6. Coty Garcia 4.04 7. Drew Kemp 2.00. Team Manager: Ritchie Hawkins
Referee: M. Bates
Championship table
| | | |
| --- | --- | --- |
| Team | Meetings | Points |
| 1 Peterborough | 17 | 38 |
| 2 Lakeside | 14 | 32 |
| 3 Berwick | 17 | 30 |
| 4 Workington | 13 | 27 |
| 5 Glasgow | 14 | 27 |
| 6 Edinburgh | 14 | 25 |
| 7 Ipswich | 15 | 23 |
| 8 Newcastle | 13 | 21 |
| 9 Scunthorpe | 16 | 21 |
| 10 Redcar | 17 | 17 |
| 11 Sheffield | 18 | 15 |
The story
The 'Tru Plant' Witches travel to Scunthorpe Scorpions on Friday night in a Championship fixture. The Witches were in action last night at home to table-toppers Peterborough and were defeated 49-41 at F0xhall leaving them with a mountain to climb to reach the play-offs. With just two away meetings remaining, the importance of Friday's clash cannot be underestimated with Team Manager Ritchie Hawkins saying that two wins on the road are all but needed if they are to have a chance of making the play-offs. The Witches will be desperate to get a win at the Eddie Wright Raceway to put right the wrongs of Thursday night and keep their outside play-off hopes alive with meetings home and away to Glasgow to come. Mark Riss misses out with a badly bruised foot following last night's heat 14 crash at Foxhall and Broc Nicol will guest at number four. Ty Proctor was due to guest for the injured Danny King but has withdrawn with a reoccurring shoulder problem and rider replacement will be used at number five. The reliable Scott Nicholls is in for the injured Rory Schlein at number one. Historically the Witches have always gone well at Scunthorpe and they will know that a four-point win on Friday could put them back in the hunt whilst a defeat would all but end their season.
The opposition
It has been a frustrating campaign for Scunthorpe after a winter that promised so much. The promotion made five changes to the team over the winter as just Auty and Allen remained, with the additions of Worrall and Garrity making them an exciting prospect. However, the early injury to Worrall set the tone for the season as injuries have plagued their season throughout and they have struggled to field their one to seven. Having lost twice at home already and sitting in ninth spot, Scunthorpe are almost certainly out of the play-off picture but will be keen to show what they can do out on track against Ipswich. The hosts are without Auty and Allen following a nasty falls on Wednesday in the Premiership with Mason Campton coming in as a guest at four and rider replacement being used at five.
One to watch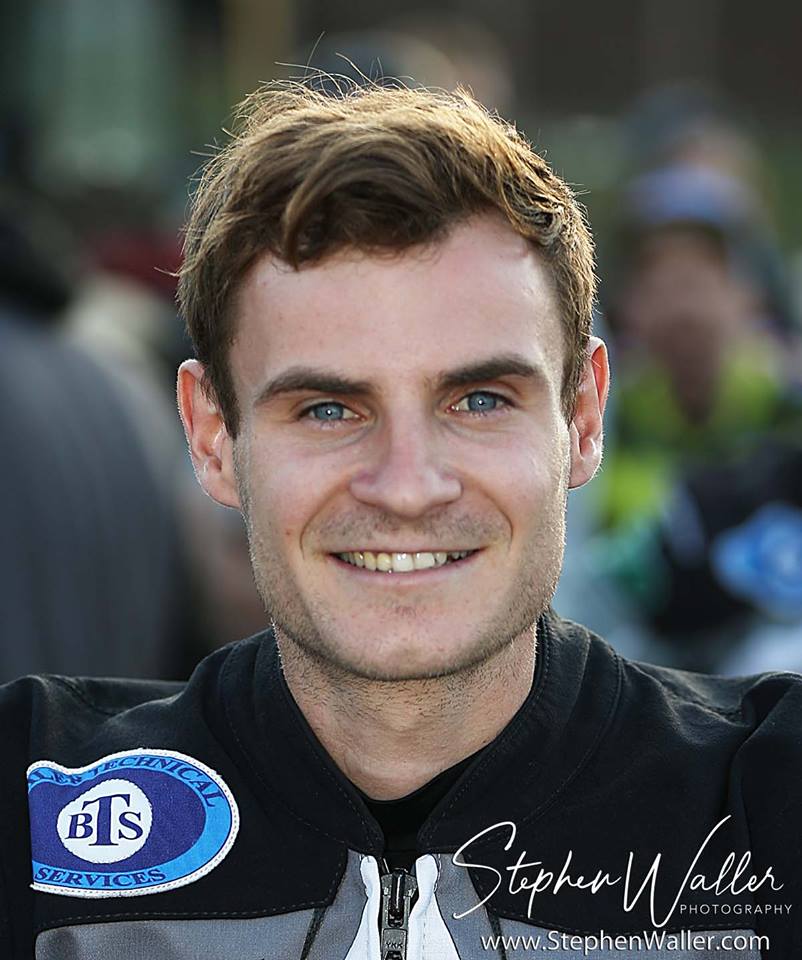 Worrall is one of the division's best riders and will have been frustrated with his season so far. After a fantastic 2017 where he shone for Team GB in the World Cup, his 2018 season got off to the worst start imaginable when he broke his leg back in April. However, the captain has worked hard to get back on the bike as quickly as possible and is on the road back to his best form now.
From the boss…
'Tru Plant' Witches Team Manager Ritchie Hawkins previews Friday's meeting.
"We have a chance tonight to put things right and at least we don't have a week to dwell on last night. We need to re-group quickly and come back and show that spirit we showed in the last five heats last night.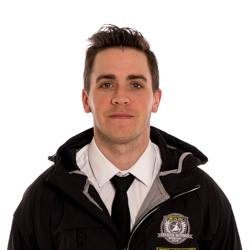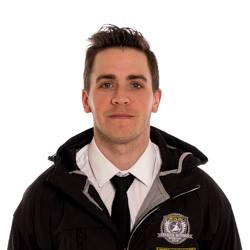 "We need to win away everywhere and we need to improve massively on Thursday. Today is a new day and that can be a long time in speedway.
"Ty and Scott have both done brilliant jobs for us this year when they have come in and they are having good years. We are happy to have them in the team."
The form
After a draw at league leaders Peterborough at the start of the month, the Witches lost away at Workington. Following a frustrating period out of action due to three rain-offs, the Witches were back on track last night at Foxhall and were defeated by the Panthers. The Scorpions drew at home last week to Berwick and were beaten heavily on their travels prior to that by Workington and Edinburgh.
What happened last time?
The 'Tru7.com' Witches produced a late comeback to beat Scunthorpe 47-43 last August in the Championship.
The Suffolk side had started brightly and were leading after the early heats but the home side came on strongly in the middle of the meeting and looked to be heading to victory. However, the Witches fought back in the closing stages to clinch a narrow victory. Danny King top scored with 13+1.
Away guide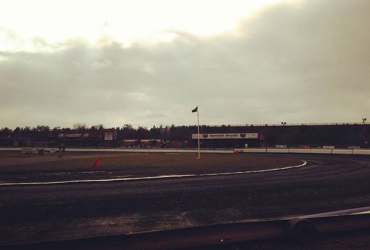 The Scorpions are sponsored by Henderson Insurance Broking Group and race in white, blue and red race jackets. They race at the Eddie Wright Raceway on Friday evenings on the 285 metre track where Nicolai Klindt holds the track record of 55.18 seconds set in September 2014. An adult ticket costs £16, students and OAP's £14, Children (aged 10-17) £5, Under 9's Free. For more details and how to find them visit their website here: www.scunthorpescorpions.co