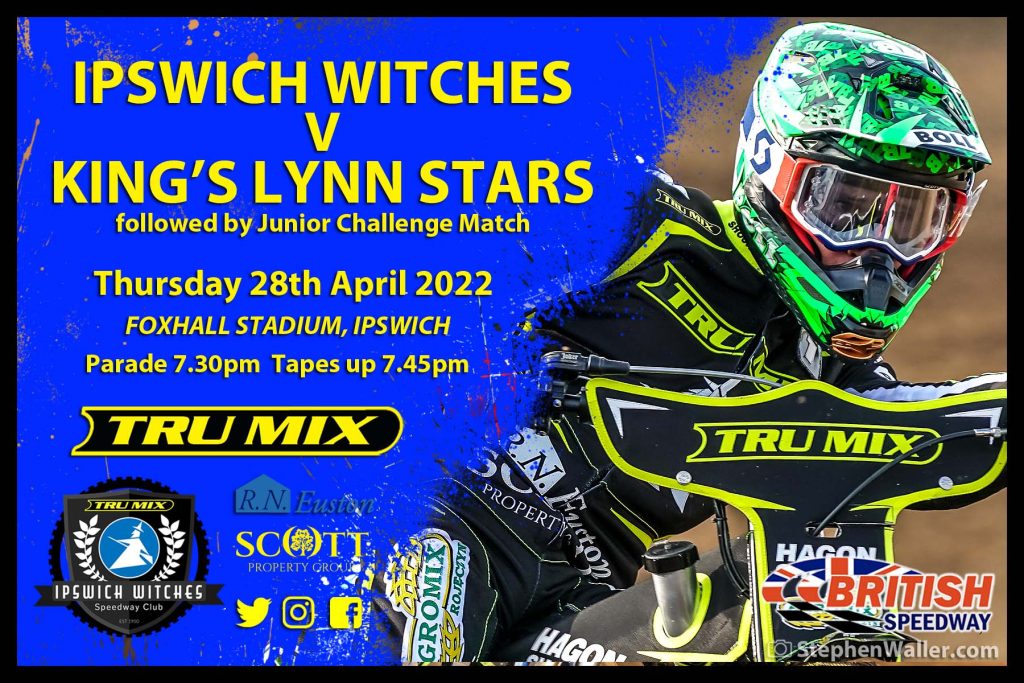 By Henry Chard
All the details ahead of our League Cup fixture with King's Lynn.
WHEN & WHERE
The 'Tru Mix' Witches host the King's Lynn Stars at Foxhall Stadium on Thursday 28th April in a League Cup fixture that starts at 7.30pm.
TEAMS
IPSWICH: 1. Jason Doyle 8.96 2. Erik Riss 5.08 3. Cameron Heeps 4.96 4. Troy Batchelor 5.67 5. Danny King 7.76 © 6. Danyon Hume 3.00 7. James Shanes (g) (RS). Team Manager: Ritchie Hawkins
KING'S LYNN: 1. Niels-Kristian Iversen 7.54 2. Thomas Jorgensen 5.89 3. Richard Lawson 7.19 4. Lewis Kerr 5.55 5. Josh Pickering 7.38 © 6. Richie Worrall 5.37 7. Jack Thomas (RS). Team Manager: Alex Brady
JUNIOR CHALLENGE TEAMS
IPSWICH RESERVES: 1. Danyon Hume 2. Josh Warren 3. Jacob Clouting 4. James Laker. Team Manager: Ritchie Hawkins
FEN TIGERS SELECT: 1. Alex Spooner 2. Sam Bebee 3. Sam Hagon 4. Sam Woolley. Team Manager: Jason Gardner
REFEREE: P. Carrington
GROUP B TABLE
| | | |
| --- | --- | --- |
| Team | Meetings | Points |
| King's Lynn | 3 | 9 |
| Peterborough | 4 | 8 |
| Ipswich | 3 | 0 |
TICKETS
Tickets are available to buy online (until 7pm on raceday) and on the gate and are priced at £20 for adults and £18 for concessions (65+). Children 16 and under go free. Official programmes are priced at £3 and are available at the stadium. Car parking is free for all supporters. Debit and credit card payments are accepted. Turnstiles open at 6.40pm.
THE STORY
The 'Tru Mix' Witches end their 2022 League Cup campaign on Thursday with a fixture against King's Lynn at Foxhall. It's been a difficult start to the new season for the Witches who have been defeated in all three cup outings so far, meaning they cannot progress from the group stage to the final with one meeting to race. In contrast, Thursday's opponents have already booked their place in the final and although there is nothing riding on the result, it presents a chance for the home team to get up and running in 2022 and give their fans something to cheer ahead of the first league fixture of the season next week.
It was a depleted Ipswich side that were defeated by the Stars on Monday, but the hosts welcome back two riders to the team on Thursday night. Cameron Heeps returns after illness and Erik Riss is fit enough to resume racing after bruising his coccyx in a crash last week whilst riding for Landshut. However, they are still without reserve Paul Starke who is serving a mandatory week-long break from racing after being ill last week. Club number eight Danyon Hume was given two rides at the Adrian Flux Arena earlier this week by team manager Ritchie Hawkins and will deputise at number six having earnt his opportunity. The Witches will also be without Anders Rowe after he returned from Poland feeling unwell, with James Shanes replacing him at number seven.
The League Cup fixture will be followed by a six-heat junior match between the Ipswich Reserves and a Mildenhall select team.
FROM THE BOSS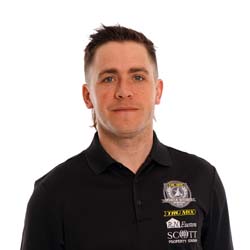 Ipswich 'Tru Mix' Witches team manager Ritchie Hawkins gives us his pre-match thoughts…
"It's very important that we get a win on Thursday. The season hasn't started great results wise, and it will be nice to have a 1-7 back of Ipswich Witches. We are at the stage already of the season for the fans that we need to get a win on the board and get everyone's morale back up.
"Cam will be back from his illness; Starkey is over his illness but is still serving his seven-day ban so he will be missing, and we are going to be bringing in Danyon at reserve instead of him. I think Danyon deserves the chance, he did well at King's Lynn under difficult circumstances being a number eight. He has started the season fairly well for Glasgow and he is knocking on the door and deserves a shot. I know how keen he will be to impress.
"Erik is hopeful he will be back after a few days rest this week and by Thursday we hope he is fully fit and given the start to the season he's had and having been one of our best riders in the first two meetings, we could really do with him.
"King's Lynn have had an amazing start to the season and will clearly be on a high after progressing from the group and will be coming to Foxhall full of confidence. It is our job to get on top of them early and show them what we are about. If we are not fully on it, they have a team of riders who like Foxhall and we certainly need to improve on our performance against Peterborough. We don't want to be losing to King's Lynn at home, so we need to make sure that does not happen."
THE STARS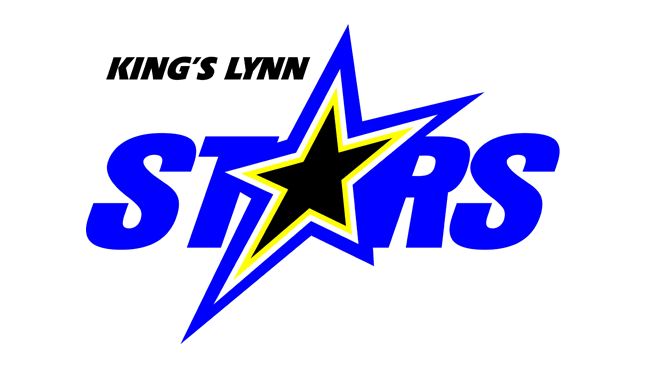 King's Lynn have made a bright start to 2022 and have already picked up more wins than they did in the whole of 2021 after they finished bottom of last season's Premiership. The Stars have already secured their place in the League Cup final after they beat league champions Peterborough home and away before defeating a depleted Ipswich side at the Adrian Flux Arena on Monday evening to seal their spot and they will be keen to continue their winning start to the campaign on Thursday.
Captain Josh Pickering has started the season in fine form and raced to a paid maximum from five rides against the Witches earlier in the week and alongside former Ipswich riders Niels-Kristian Iversen and Richard Lawson they provide plenty of threat at the top end. It's a side packed with former Witches riders with Lewis Kerr and Richie Worrall also making their returns, with the latter providing plenty of strength from the reserve position. Jack Thomas is their rising star and Thomas Jorgensen completes their side. Both meetings at Foxhall last season went to the wire with the Norfolk outfit taking the hosts to a last-heat decider on both occasions, winning one and losing the other.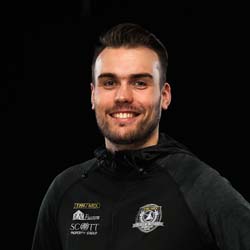 Digital Media Manager at Ipswich Speedway