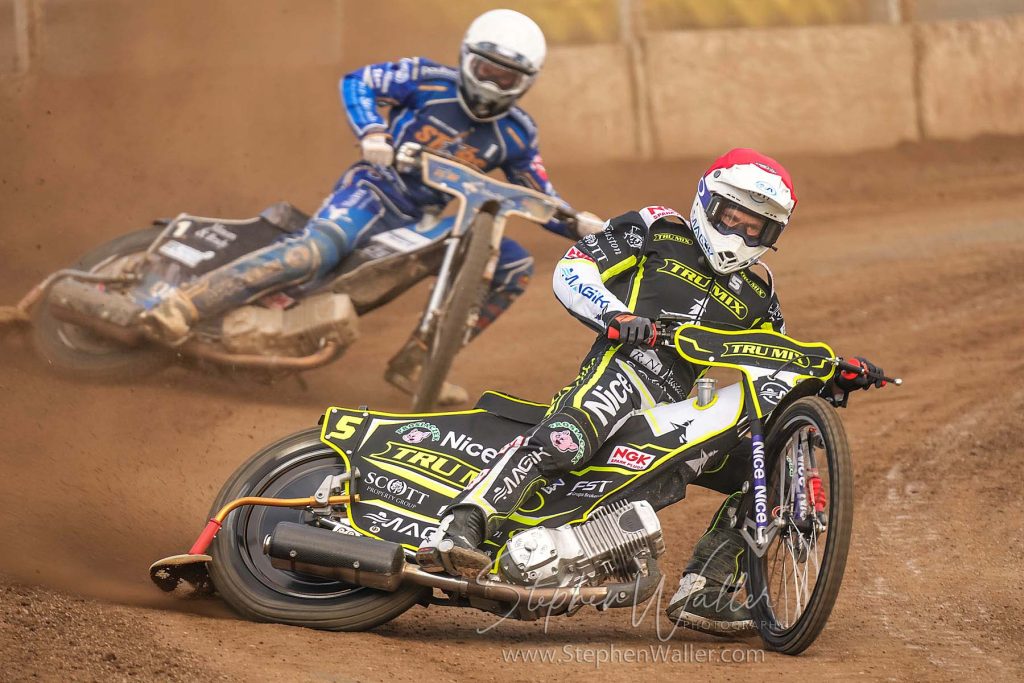 By Henry Chard
All the details ahead of our Premiership R1 fixture with King's Lynn.
WHEN & WHERE
The Ipswich 'Tru Mix' Witches travel to King's Lynn to face the Stars at the Adrian Flux Arena on Thursday 4th May in a Premiership R1 fixture that starts at 7.30pm.
TEAMS
KING'S LYNN: 1. Nicolai Klindt 7.00 © 2. Thomas Jorgensen 6.34 3. Frederik Jakobsen 6.76 4. Krzysztof Kasprzak 6.86 5. Michael Palm Toft 6.78 6. Guest TBC (g) 5.92 7. Jason Edwards (RS). Team Manager: Alex Brady
IPSWICH: 1. Jason Doyle 10.15 2. R/R for Keynan Rew 5.00 3. Danny King 6.71 © 4. Kyle Howarth (g) 6.14 5. Emil Sayfutdinov 8.00 6. Danyon Hume 3.93 7. Joe Thompson (RS). Team Manager: Ritchie Hawkins
REFEREE: C. Gay
PREMIERSHIP TABLE
| | | |
| --- | --- | --- |
| Team | Meetings | Points |
| Belle Vue | 7 | 12 |
| Ipswich | 4 | 6 |
| Wolverhampton | 3 | 5 |
| Sheffield | 3 | 5 |
| Leicester | 3 | 3 |
| King's Lynn | 3 | 2 |
| Peterborough | 5 | 0 |
TICKETS
Tickets are available on the gate.
THE STORY
The Ipswich 'Tru Mix' Witches make the short journey to Norfolk on Thursday as they face the King's Lynn Stars in the Premiership. The two sides met on Monday, and it was a dominant performance from the Suffolk side who ran out 52-38 winners in front of a big bank holiday crowd at Foxhall. Ritchie Hawkins' side head to the Adrian Flux Arena looking to win the fixture and as a minimum will be looking to claim the aggregate bonus point with the 14-point lead they have built on home shale.
The visitors are without two riders on Thursday meaning the six riders wearing the Witch will have to be firing to achieve the objective. Erik Riss is still absent through illness with Sheffield's Kyle Howarth guesting in his place at number four. The Witches will also be without Keynan Rew who has to ride for his Polish club in a re-arranged fixture due to a rain-off, rider replacement will be in operation at number two.
FROM THE BOSS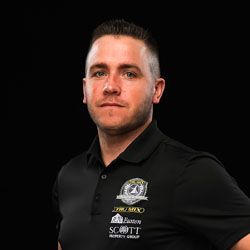 Ipswich 'Tru Mix' Witches team manager Ritchie Hawkins gives us his pre-match thoughts…
"The bonus point hasn't been in my mind at all this week. We are targeting five points, but we go to King's Lynn missing two riders, that makes it tough. King's Lynn are a side where you don't really know what you are going to get with some of their riders. If they click, they are going to be good, a lot better than their performance there last week. I am sure they are going to want to put that right. We are going to need to fire as six riders again, but we are going there looking to win.
"Keynan has been forced to ride in Poland so we will have rider replacement for him, and Kyle Howarth is guesting for Erik. Nothing much has changed with Erik so far; he is no better than he was. He has done everything he can really, he has seen every doctor and done everything in his power to get fit, but it is a waiting game. Even the doctors are saying it will be time and you will be better when you are better.
"We always get great support coming with us, we have had it everywhere we have been this year so far. We have sent them home happy both times on the road so far. Wins away at King's Lynn are probably one of the highlights of the season for us and have been over the last few years. We need to get that feeling again as it is a great feeling driving away from there with a win and that is what we want on Thursday."
THE STARS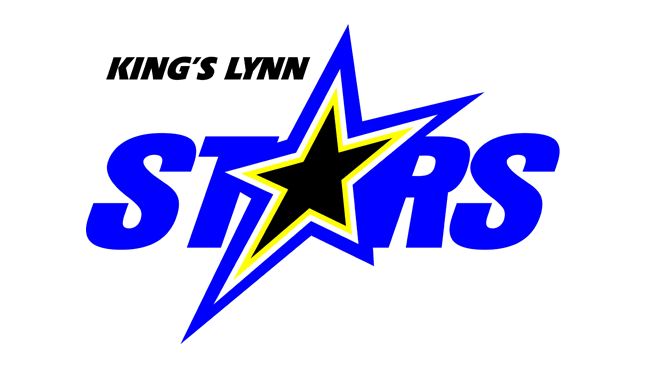 King's Lynn were hoping that 2023 would be a new chapter for the club where they could forget last year's disappointing campaign. However, it has been a rocky start to the new season for the Stars who have been well beaten in four of their five outings so far including a heavy home defeat last time out at the Adrian Flux Arena against Sheffield as they exited the Knockout Cup. The Norfolk side currently sit sixth in the early Premiership table but will be keen to start winning meetings and prove they are capable of challenging for the top four, starting with a clash against Ipswich on Thursday.
The hosts are without the injured Josh Pickering on Thursday and are yet to confirm who will be guesting in his absence again at number six. Nicolai Klindt is listed as their number one and captain for Thursday although on his official Facebook page, the Dane suggested he is riding for his Polish club Gdansk that evening, the same club as Rew will be representing. Should we be informed of the guest at reserve or any other changes before race night, we will of course keep you updated.
AWAY DAYS

An adult ticket costs £22, concessions (over 65), disabled and students £20 and children (under 16) go free. Official programmes cost £3. Facilities include free floodlit parking, seated grandstand, covered standing grandstand, restaurant, fully stocked bar and function room, four licenced bar outlets, merchandise stands, toilets and a first aid room. For travel information headhere.
For more information about the club head to King's Lynn's official website.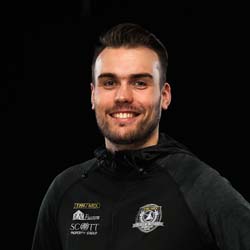 Digital Media Manager at Ipswich Speedway