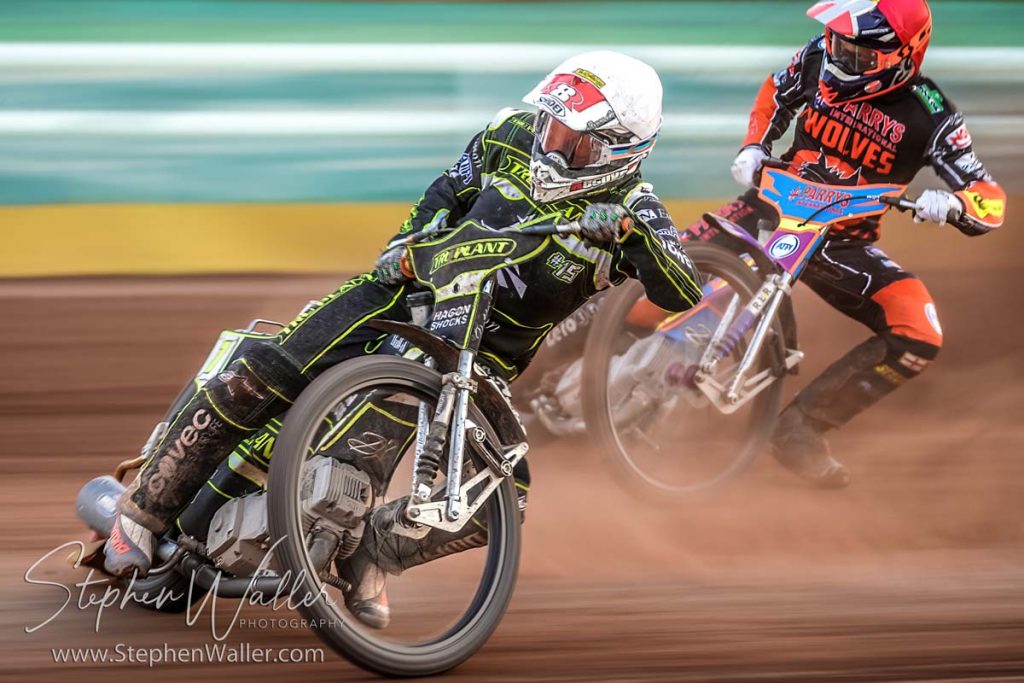 By Henry Chard
THE SCORES
WOLVES 62: Sam Masters 13+2 (Paid maximum), Luke Becker 11+1 (Paid maximum), Nick Morris 12 (Maximum), Ryan Douglas 7+1, Rory Schlein 9+2 ©, Broc Nicol 8+1, Tom Bacon 2. Team Manager: Peter Adams
IPSWICH 28: Jason Crump 5+1, Jordan Stewart 1, Cameron Heeps 4+1, Jake Allen 0, Danny King 9+1 ©, Anders Rowe 3, Drew Kemp 6. Team Manager: Ritchie Hawkins
REFEREE: C. Durno
PREMIERSHIP TABLE
| | | |
| --- | --- | --- |
| Team | Meetings | Points |
| Belle Vue | 4 | 10 |
| Wolverhampton | 2 | 7 |
| Ipswich | 4 | 7 |
| Peterborough | 2 | 2 |
| Sheffield | 2 | 1 |
| King's Lynn | 2 | 0 |
WHAT HAPPENED?
The 'Tru Plant' Witches suffered their first defeat of the 2021 Premiership season as they were comprehensively beaten at Wolverhampton on bank holiday Monday.
The home team dominated from start to finish and it was one way traffic throughout the contest with the hosts quicker from the start and able to pick off the visiting riders when they didn't make the gate as they romped home to a convincing victory. Danny King top scored for Ipswich with 9+1 from six rides.
The tone was set in heat one as Wolves recorded a 5-1 which was followed up by a 4-2 in heat two and another maximum in heat three as they were quicker from the gate and dominated the first turn with Ipswich left chasing their tails. It looked like the visitors might respond in heat four with Drew Kemp and King making the start, but Wolves captain Rory Schlein passed both riders on the third lap to deny the away side their first heat advantage.
King was sent out as a tactical substitute in heat five by manager Ritchie Hawkins but Nick Morris won for the hosts ahead of King with Jason Crump picking up a point after Ryan Douglas fell on the final lap, having passed the Ipswich number one on the previous corner. King was out again in heat six and made a good start but was picked off by both Luke Becker and Sam Masters as the home team hit another 5-1. Things got worse for Ipswich in heat seven as Jake Allen fell and was excluded and it was another maximum to Wolves in the re-run. Becker won heat eight ahead of Kemp and Tom Bacon took advantage of a mistake from Jordan Stewart to claim third and extend the home team's lead to 20 points with the tie all but over already.
It looked like being another 5-1 in heat nine thanks to Morris and Douglas, but Douglas' chain snapped on the line allowing King to take second and limit the damage to a 4-2. However, another Wolves 5-1 followed in heat 10 before the Witches got their first and only race win and heat advantage of the night in heat 11. Crump was the winner holding off Schlein with Stewart third ahead of Broc Nicol who had touched the tapes and went from 15 metres in the re-run of the race. Morris completed his maximum with a win in heat 12 as Cameron Heeps passed Bacon on the final bend to prevent the home team from extending their lead but it was all over at this stage with Wolves 24 points up with three to race.
There was drama in heat 13 as Crump made the start and led but hit the kerb on the fourth turn of the opening lap which catapulted him into the air and sent him crashing into the ground. The Australian was able to walk back to the pits to see the medical team after taking a hefty blow to the body. The home team showed no mercy and banged in another 5-1 in the re-run before adding another in heat 14 after Nicol passed both Witches to join Douglas at the front. Masters completed his paid maximum with a win in heat 15 which signalled the end of a miserable night for Ipswich, going down to a 62-28 defeat.
HAWKINS REACTION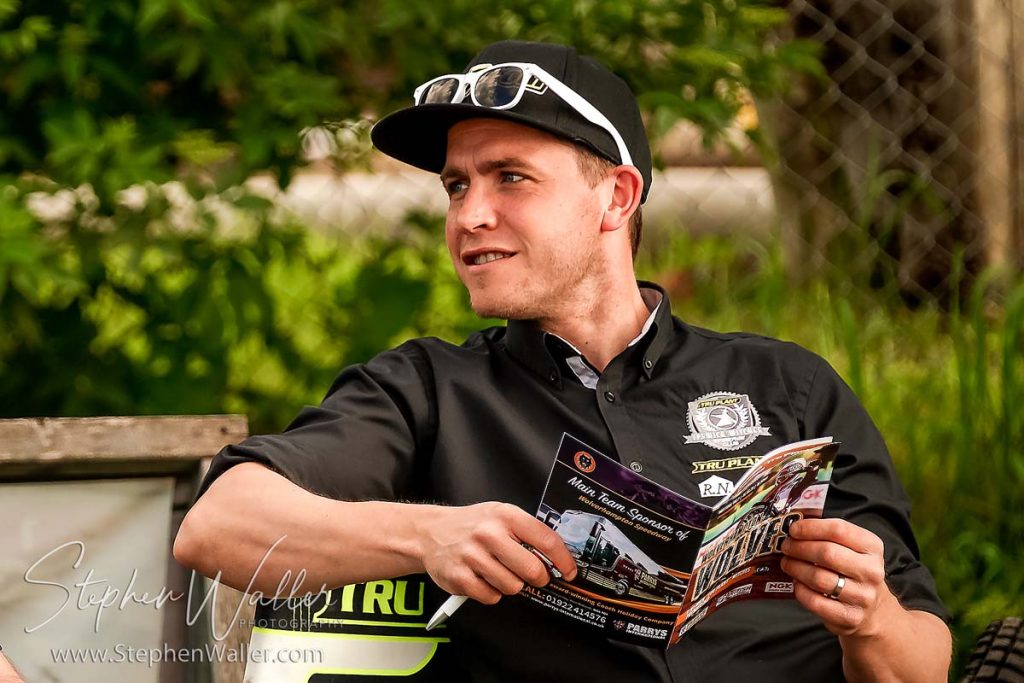 Ipswich 'Tru Plant' Witches team manager Ritchie Hawkins reflects on defeat in the west midlands.
"It was a very bad night at the office. We have been gating well in the first three meetings, but we didn't gate well tonight and when we did make the start, we made mistakes. It was poor, it was a bad night, but we need to pick ourselves up and move onto Thursday.
"Jason was looking good in heat 13 and had a big crash but I think he has bounced well. I say that, he will be sore in the morning but hopefully he will be ok for Thursday.
"Nothing is won or lost tonight, we need to take the learning experience from it and improve massively next time we come and hopefully tonight will give us a lot of knowledge."
RIDER OF THE NIGHT
It was a night of very few positives for the Suffolk side, but rising star Kemp was on the pace and scored six points from reserve.
WHAT IT MEANS
Wolves continue their 100% record this season and pick up three league points that takes them second in the table. The Witches come away empty handed and drop to third in the Premiership.
WHAT'S NEXT?
The 'Tru Plant' Witches host the King's Lynn Stars on Thursday 3rd June at Foxhall Stadium in a Premiership fixture. Tickets can be purchased here.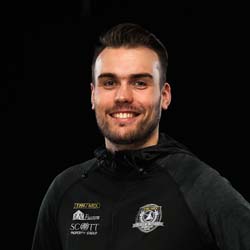 Digital Media Manager at Ipswich Speedway