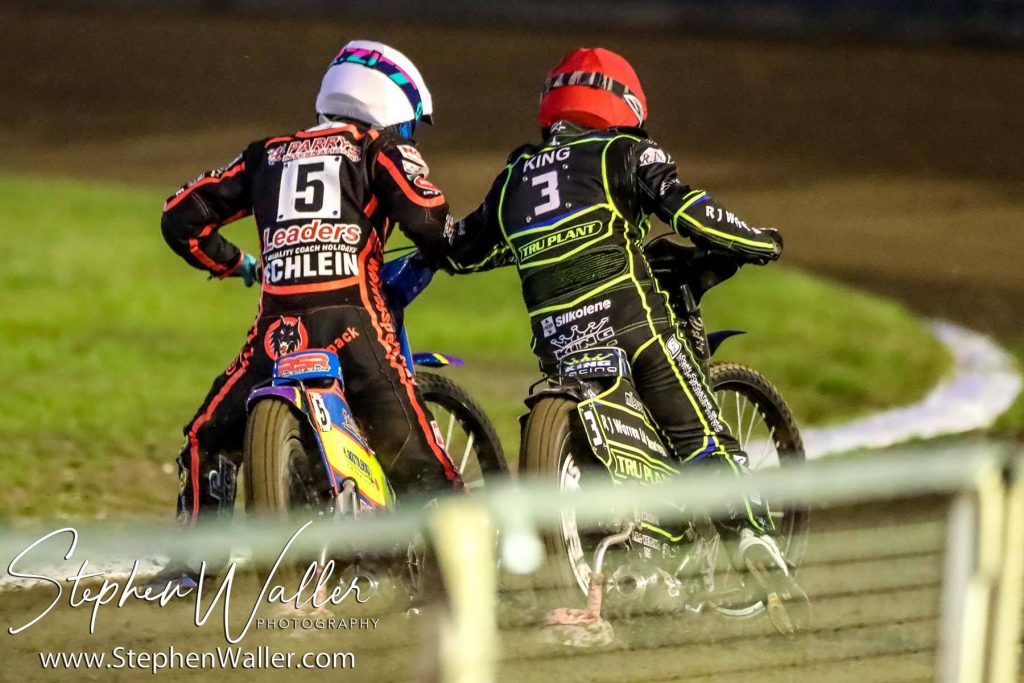 By Henry Chard
WHEN AND WHERE…
The 'Tru Plant' Witches face the Wolverhampton Wolves at Monmore Green on Monday 15th July in a Premiership fixture that starts at 7.30pm.
THE TEAMS…
WOLVES: 1. Rory Schlein 7.24 © 2. Ryan Douglas 4.97 3. Jacob Thorssell 7.10 4. Nick Morris 5.84 5. Sam Masters 7.19 6. Kyle Howarth 4.94 7. Luke Becker 4.72. Team Manager: Peter Adams
IPSWICH: 1.Chris Harris 6.95 2. Cameron Heeps 6.00 3. Danny King 6.51 © 4. Richard Lawson 6.89 5. Krystian Pieszczek 5.71 6. Edward Kennett 5.71 7. Jake Allen 5.43. Team Manager: Ritchie Hawkins
REFEREE: B. Horley
VENUE: Monmore Green
PREMIERSHIP TABLE
| | | |
| --- | --- | --- |
| Team | Meetings | Points |
| Poole | 14 | 30 |
| Belle Vue | 15 | 27 |
| Ipswich | 13 | 27 |
| Swindon | 12 | 18 |
| Wolverhampton | 11 | 17 |
| Peterborough | 13 | 17 |
| King's Lynn | 14 | 16 |
WHAT'S THE STORY?
The 'Tru Plant' Witches are back on their travels again over the coming week, starting with a trip to the West Midlands to take on Wolves. Ipswich raced their first home meeting in three weeks last Thursday at Foxhall and were beaten for the first time on home shale as Poole ran out 48-42 winners. The Suffolk side were at Monmore Green back in April, but they couldn't hold on to an early lead as they were defeated 50-40. Since that defeat, the Witches have picked up points in all but one of their away meetings.
Cameron Heeps returns to a former club of his and he will be looking for another strong showing having scored nine there in April. Jake Allen and Edward Kennett could be key at reserve, Allen scored 10 on his last visit there whilst it is a track that should suit Kennett's style. Chris Harris heads to Russia at the end of the week to represent Great Britain in the Speedway of Nations Finals and he will be hoping to start the week well on a track where he has won two British titles. Ipswich will be keen to bounce back following their shock home defeat last week as they look to keep the chasing pack behind them in the race for the play-offs.
FROM THE PROMOTER…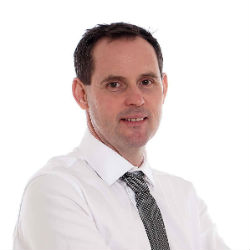 'Tru Plant' Witches promoter Chris Louis looks ahead to Monday's clash…
"If ever you are going to respond to a defeat, it is going to be straight away. Having only three days in between is probably a good thing. Let's go away from home and put in a good performance.
"I don't think the track holds any fears for any of them. Even Krystian went there with Leicester last year and did quite well. We have been there once this year already and we started well but tailed off. We have got to look to put that right this time, but we know we can win races around there and that is what we have got to do.
"It may be a bad time to go there after they have just won away from home, but we have got to go there and knock them back down to earth. An away win is what we are targeting, and a point is the least we can take away on Monday. We are looking to take a point from every meeting we go to."
THE WOLVES…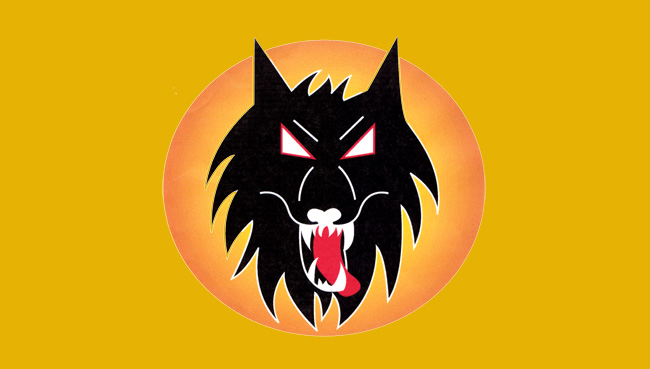 Wolverhampton have had a surprisingly slow start to their Premiership campaign, having been tipped as title favourites by many before the season began. However, they moved off the bottom of the table with a four-point away win at Peterborough last time out and they will be hoping that proves to be a catalyst for their season with plenty of meetings to race. Wolves know that their form must improve at home if they are to climb up the table and reach the play-offs. They have been defeated twice at home already this season whilst Swindon have taken a point on both of their visits to Monmore Green this season.
There are changes to the Wolves side since they last raced Ipswich. Jacob Thorssell has returned from injury to take his place in the side which was being covered by Scott Nicholls. Ashley Morris has been released and replaced by Australian Ryan Douglas. Nick Morris is also back from injury now, meaning the Wolves at full strength for Monday's clash.
ON THE ROAD…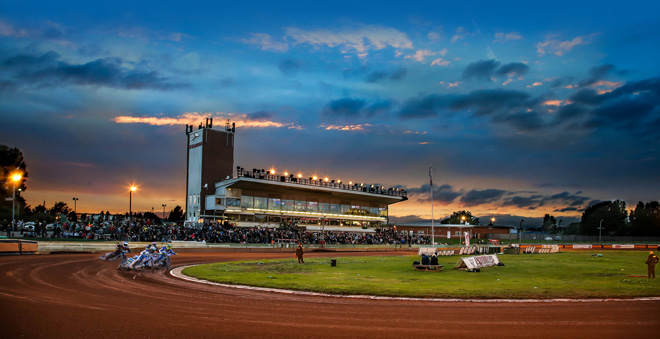 Wolves ride in black and orange kevlars and race at Monmore Green. The track measures at 264 metres with the track record belonging to Niels-Kristian Iversen who set a time of 52.69 in August of 2016. An adult ticket costs £18, concessions £14, juniors (aged 13-18 inc) £7, children (aged 6-12 inc) £1 and children under the age of 5 go free. For travel information head here.
For more information about the club head to Wolverhampton's official website.
AROUND THE TRACKS…
Wolves recorded a 49-41 win away at Peterborough to move off the bottom of the table last Thursday. Swindon were victorious against King's Lynn, running out 50-40 winners at the Abbey and Poole went top of the table with a 48-42 win against Ipswich at Foxhall.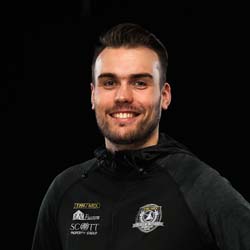 Digital Media Manager at Ipswich Speedway