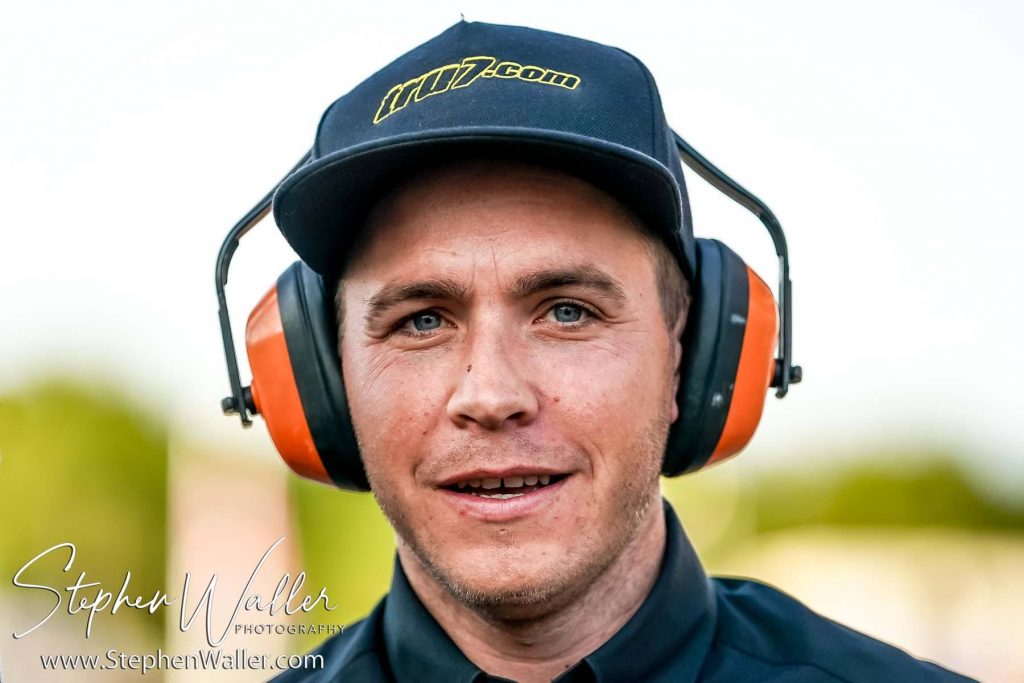 By Henry Chard
'Tru Plant' Witches team manager Ritchie Hawkins was pleased to see his side beat Wolverhampton Wolves 46-44 at Foxhall on Monday as they stayed top of the Premiership table.
There was nothing between the two sides in a thrilling encounter live on BT Sport and Hawkins was happy to see his side get the win despite not being at their best.
"It was a really tough meeting and we battled really hard," said Hawkins. "We knew it was going to be tough, they have got a strong heat leader trio who are track experts at Foxhall, so it was always going to be hard for us and we were a little weaker than normal and didn't ride to our potential. However, we still got the win and they say the best teams win without being at their best."
The boss said that his team showed good mental strength to keep battling to get the win and he was full of praise for Krystian Pieszczek's role in the victory.
"In previous years we would have let that one slip away, so we showed a strong mentality. Josh (Bates) probably overtried a bit but we pulled through as a team. We are a team, when one rider is struggling, the others have to compensate for him and that will work the other way around on another day. That is what teams are and we win and lose as a seven. For Krystian to go unbeaten after a crash in this first ride was brilliant and without him we would have lost."
Danny King and Cameron Heeps were key to the victory and Hawkins says the pair have a deep passion for the club after spending several years in Suffolk.
"They are our two stalwarts. Danny and Cam have been here for so many years like me. It is not just a speedway team, the club means a lot to them, they have the passion for Ipswich speedway and they put everything into it. We all get criticised and get some stick at times, but it means a lot to them, it's not just a job to them and they did so well tonight."
The former captain says that Wolves were his pre-season tip for the title and so to beat them was a satisfying night after they were able to use Rory Schlein as a tactical substitute in heat 14.
"When they have a tactical substitute in heat 14 it always makes it tough. We probably should have been more ahead at that point, but we made too many mistakes, so we only have ourselves to blame really. Nick (Morris) is a good rider so I don't know if you can say they are stronger with r/r or not. They are a strong team and before the season they were my favourites to win the title on paper so to win and stay top of the league was a good result."
Hawkins, like many in the stadium, was surprised not to see heat 12 called back after Scott Nicholls moved at the start and went on to win but preferred to look at his own side's performance.
"We threw enough points away tonight but anyone watching that on TV could see there was a messy start at the beginning of heat 12 and that maybe cost us a couple of points but in fairness we threw a lot more points away than that."
The boss is hoping for positive news on Jake Allen's fitness in the coming days and says it has been a brilliant start to the season for the club.
"We have got two weeks off now and Jake has physio and scans this week so hopefully in two weeks' time we will come back and be ready to kick on again. It has been a brilliant start to the season, better than anyone could have expected so there are no complaints being top of the league."
Click here for the full raceday review.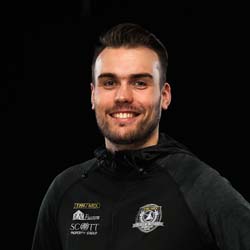 Digital Media Manager at Ipswich Speedway