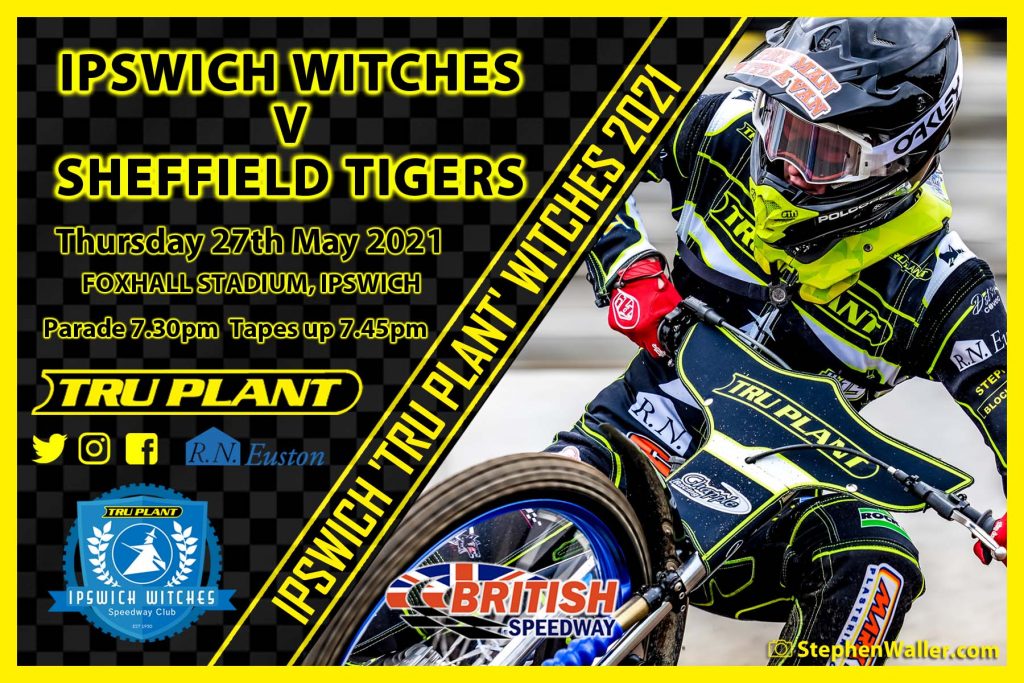 By Henry Chard
All the details ahead of our Premiership fixture with Sheffield.
WHEN & WHERE
The 'Tru Plant' Witches host the Sheffield Tigers at Foxhall Stadium on Thursday 27th May in a Premiership fixture that starts at 7.30pm.
TEAMS
IPSWICH: 1. Jason Crump 8.00 2. Jordan Stewart 4.00 3. Cameron Heeps 6.30 4. Jake Allen 5.56 5. Danny King 6.66 © 6. Anders Rowe 3.00 7. Drew Kemp (RS). Team Manager: Ritchie Hawkins
SHEFFIELD: 1. Troy Batchelor 8.82 2. R/R for Jack Holder 7.49 3. Kyle Howarth 5.58 © 4. Justin Sedgmen 4.00 5. Adam Ellis 6.33 6. James Wright 3.00 7. Josh Bates (RS). Team Manager: Simon Stead
REFEREE: P. Carrington
PREMIERSHIP TABLE
| | | |
| --- | --- | --- |
| Team | Meetings | Points |
| Belle Vue | 2 | 5 |
| Ipswich | 2 | 4 |
| Sheffield | 1 | 1 |
| Peterborough | 0 | 0 |
| Wolverhampton | 0 | 0 |
| King's Lynn | 1 | 0 |
TICKETS
Tickets are available to buy online (until 12pm on raceday) and on the gate and are priced at £19 for adults, £17 for concessions (65+), £5 for students (16-17). Children 15 and under go free. Official programmes are priced at £3 and are available to order online with your tickets and at the stadium. Car parking is free for all supporters. Debit and credit card payments are accepted. All the details on tickets for the 2021 season can be found here.
THE STORY
The Witches are back in action at Foxhall on Thursday night as they take on the Sheffield Tigers. The team made their long-awaited return to home shale last Thursday against Belle Vue, a meeting that ended in a draw and kept Ipswich unbeaten from two after victory against East Anglian rivals King's Lynn on opening night.
The home team will be hoping to track their full side with Jordan Stewart yet to make his debut due to delays in receiving his visa. Anders Rowe has been the man many have been talking about following his excellent start to the season, with the reserve top scoring for Ipswich in the first two meetings. Danny King and Drew Kemp face the side they rode for in the Championship in 2019 and it promises to be another tough test for the Witches as they look to continue their unbeaten start to the campaign.
HAWKINS PREVIEW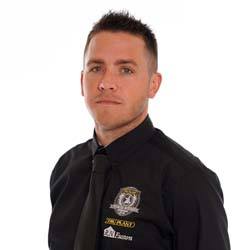 Ipswich 'Tru Plant' Witches team manager Ritchie Hawkins gives us his pre-match thoughts…
"Sheffield bring a very strong team and they must be pre-season favourites for the title. They have had the advantage with the team building so the pressure will really be on them all year. I'm sure they will fancy their chances of getting a result but the way we have performed over the first two meetings shows we are more than capable of taking the win and causing an upset.
"We have got riders that will improve. Cam shouldn't need track time at Foxhall to improve but he has now had a week to settle in and try some new equipment and I'm sure we will get back to seeing the best of him this week. More laps for Crumpy and Anders around Foxhall will only make them better too."
THE OPPOSITION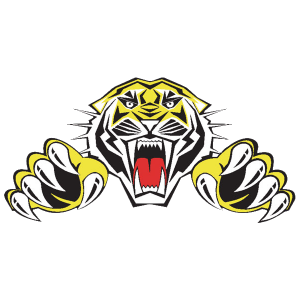 Sheffield made the move up from the second tier following the 2019 season and have built a strong side to compete in their first year back at the top level. With Swindon not taking their place in this year's Premiership, the Tigers took advantage and snapped up two of their title winners in Troy Batchelor and Adam Ellis. However, the visitors will be without the highly-rated Jack Holder at the top end of the team due to a clash with a rescheduled Polish league fixture and a lack of flights available enabling him to travel between the two countries in time. Rider replacement will be in operation at number two for the Australian. Kyle Howarth has been at Owlerton since 2016 and returns for another year and former Witch Justin Sedgmen completes their top five. At reserve James Wright has come out of retirement to return to competitive racing and Josh Bates is back for another spell in Yorkshire to complete their team as a rising star. The Tigers have one point to their name so far this season after a narrow defeat away at Belle Vue.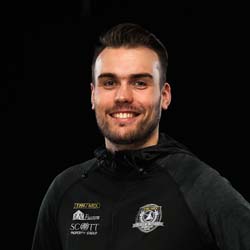 Digital Media Manager at Ipswich Speedway