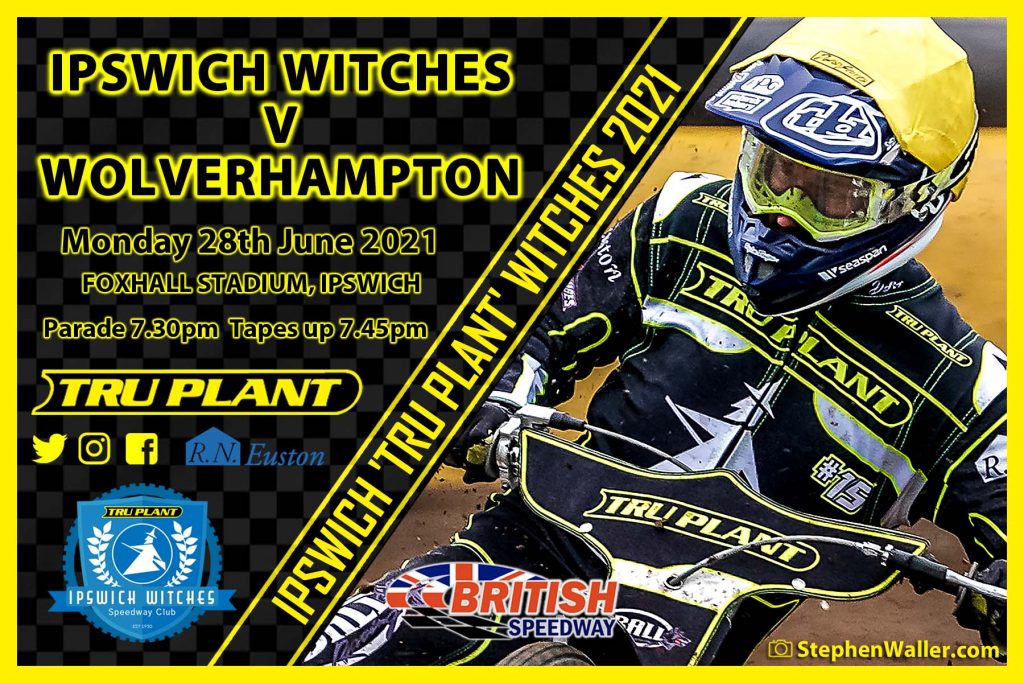 By Henry Chard
All the details ahead of our Premiership fixture with Wolves.
WHEN & WHERE
The 'Tru Plant' Witches host the Wolverhampton Wolves at Foxhall Stadium on Monday 28th June in a Premiership fixture that starts at 7.30pm.
MEETING SPONSORS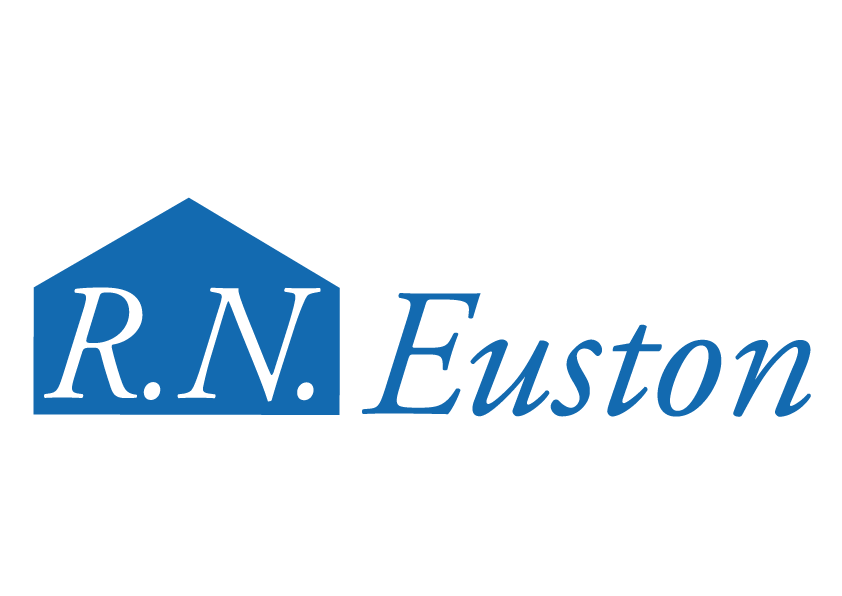 RN Euston – RN Euston Limited has supplied steel framed buildings in East Anglia for over 40 years. Established by Ray Euston the business has grown steadily over the years and now Ray works in partnership with his son Mark. The company is based in Suffolk and work all over East Anglia where they have gained a reliable reputation.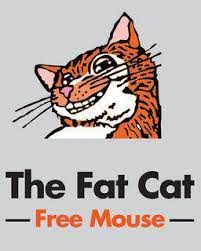 The Fat Cat – They are a small, friendly Free House where you can enjoy a wide selection of up to twenty real ales served straight from the cask from our temperature-controlled tap room. Also, on offer are up to seven real ciders as well as a selection of gins, whiskies, rums, wines and Belgian beers. They are a pub about the beer and the people so whether it is lively debate you're after or a quiet pint in the greenery filled garden, you can find it there!
TEAMS
IPSWICH: 1. Jason Crump 8.00 2. Anders Rowe 5.49 3. Danny King 6.85 © 4. Jake Allen 5.70 5. Craig Cook 7.59 6. Drew Kemp (RS) 7. Paul Starke 4.27. Team Manager: Ritchie Hawkins
WOLVES: 1. Sam Masters 7.35 2. Luke Becker 5.27 3. Nick Morris 5.38 4. Ryan Douglas 4.66 5. Rory Schlein 6.65 © 6. Broc Nicol 4.00 7. Leon Flint (RS). Team Manager: Peter Adams
REFEREE: C. Gay
PREMIERSHIP TABLE
| | | |
| --- | --- | --- |
| Team | Meetings | Points |
| Belle Vue | 6 | 17 |
| Peterborough | 6 | 15 |
| Wolverhampton | 5 | 10 |
| Ipswich | 9 | 9 |
| Sheffield | 5 | 7 |
| King's Lynn | 5 | 3 |
TICKETS
Tickets are available to buy online (until 6pm on raceday) and on the gate and are priced at £19 for adults, £17 for concessions (65+), £5 for students (16-17). Children 15 and under go free. Official programmes are priced at £3 and are available at the stadium. Car parking is free for all supporters. Debit and credit card payments are accepted. All the details on tickets for the 2021 season can be found here.
GOLDEN TICKET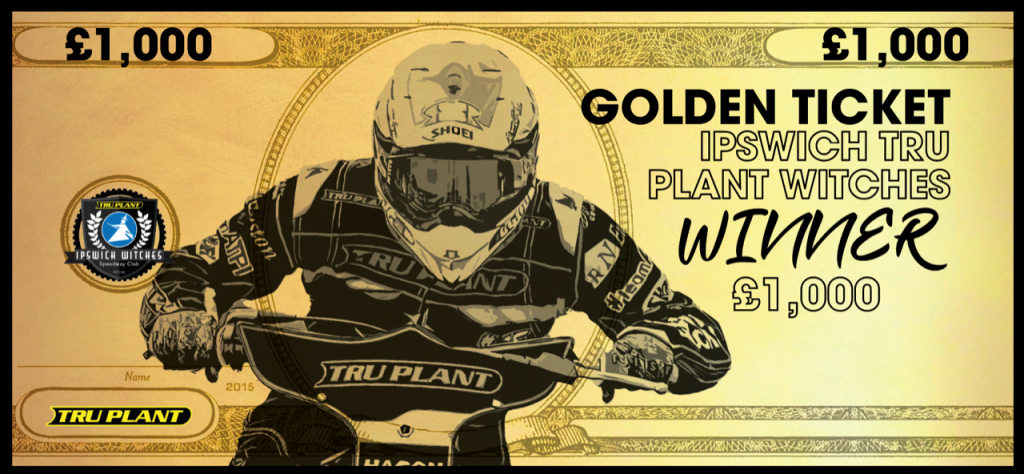 One lucky fan will be £1000 better off if they find the 'golden ticket' on Monday night. The 'golden ticket' will be inside one copy of the official raceday programme, so all you have to do is buy a programme on the night to be in with a chance of finding the 'golden ticket' and taking home £1000. All the details here.
THE STORY
The Witches return to Foxhall Stadium as they host the Wolverhampton Wolves on Monday night in the Premiership. Ipswich were on the road last week with trips to Peterborough and Sheffield where they picked up two consolation points after suffering narrow defeats to both the Panthers and the Tigers. The Suffolk side will be hoping a return to home shale will help them to end their six-match losing streak as they bid to get back to winning ways.
The home team are back to full strength for the first time since the defeat to Thursday's opponents on May 31. Jason Crump makes his return at number one having broken eight ribs in that fixture and there is also a change in the riding order as Anders Rowe moves into the main body of the team at number two with recent signing Paul Starke dropping down to reserve.
Both meetings at Foxhall between the two sides in 2019 were tight contests, with Ipswich running out 46-44 and 41-37 winners and the Witches will be hoping for a repeat result on Monday night in front of the TV cameras.
HAWKINS PREVIEW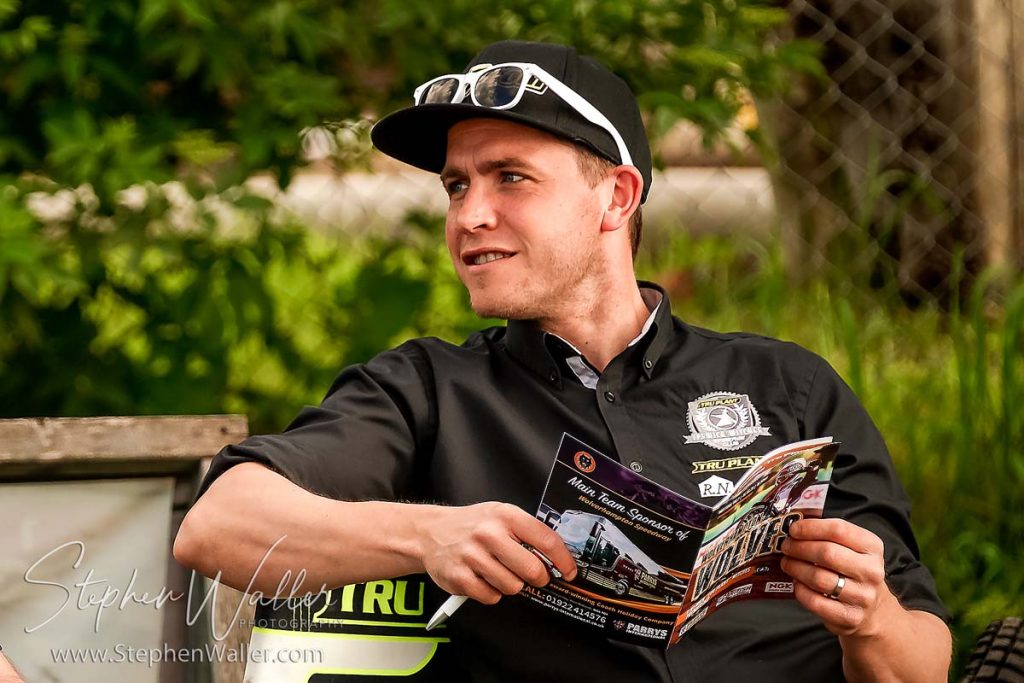 Ipswich 'Tru Plant' Witches team manager Ritchie Hawkins gives us his pre-match thoughts…
"I am super happy to have a full 1-7 and to have Crumpy (Jason Crump) back. He adds more to the team than just his points. Anders has been rewarded for his great start to the season by moving up into the team which is something I am sure he will thrive on. I think being at number two will suit him and he will make the most of it.
"Starkey (Paul Starke) you can see he is starting to get the laps in and starting to get back after having a long time off the bike. Not doubling-up has put him at a disadvantage to everyone but you can see last week the progress he made, and you would expect him to be a very strong reserve.
"Wolves like coming to Ipswich and they have got riders in their team that go well at our place, which I seem to say every week. I'm sure if we show the same fighting spirit as we showed last week and I'm sure we will at home, then we can keep building. We look a good team and we are looking better every meeting and hopefully we take that into Monday because we definitely need the win. We go into it with confidence and feeling happy with how we have come back from a tough time. Now it is time to put that behind us and get a win at home."
THE OPPOSITION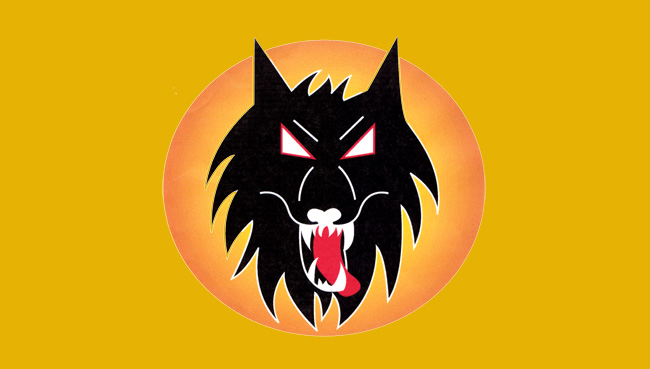 Wolverhampton have started the season brightly and currently sit third in the Premiership. They opened the season with a thumping victory at King's Lynn and have backed that up with two wins from two on home shale. Since that victory in Norfolk, Wolves have failed to pick up any more points on the road with defeats at Sheffield and Peterborough, but they will fancy their chances of a positive result in Suffolk.
The visitors welcome back captain Rory Schlein back to the side after injury and the Australian knows Foxhall well having spent two seasons with the Witches in 2017-18. Fellow heat leader Sam Masters always scores well at Foxhall and the two American riders Broc Nicol and Luke Becker have started 2021 in fine fashion providing big support to the top end of the team. There is a new face at number seven as Leon Flint replaces Tom Bacon as their Rising Star rider following Bacon's retirement from the sport recently.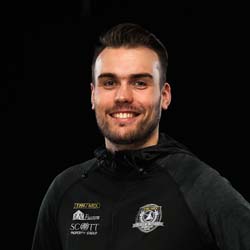 Digital Media Manager at Ipswich Speedway