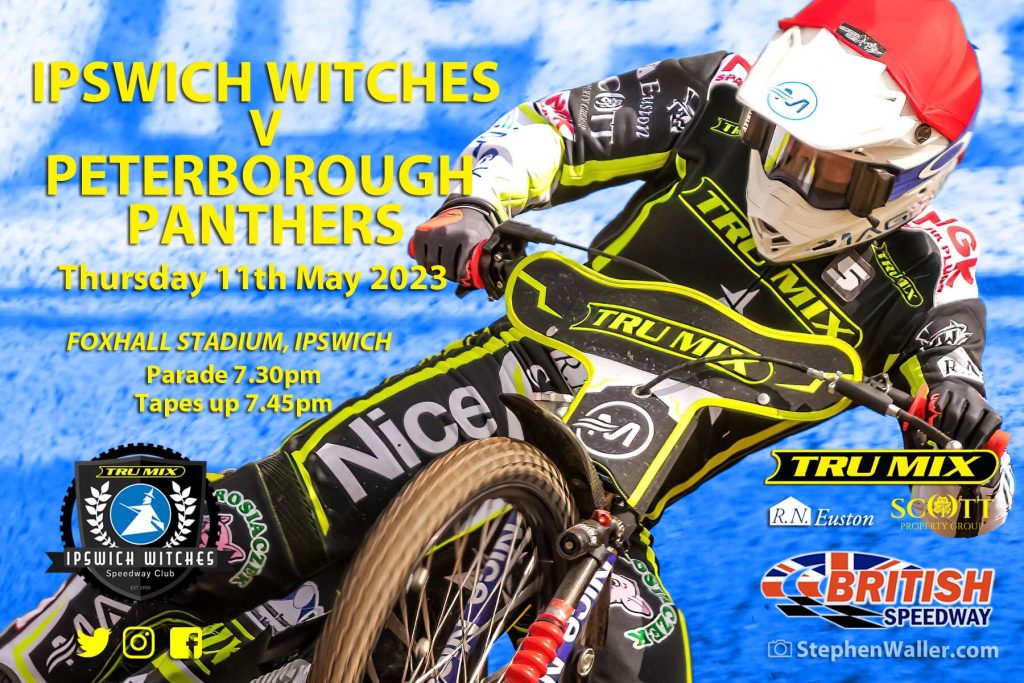 By Henry Chard
All the details ahead of our Knockout Cup semi-final first leg fixture with Peterborough.
WHEN & WHERE
The Ipswich 'Tru Mix' Witches host the Peterborough Panthers at Foxhall Stadium on Thursday 11th May in a Knockout Cup semi-final first leg fixture that starts at 7.30pm.
TEAMS
IPSWICH: 1. Jason Doyle 10.15 2. R/R for Erik Riss 6.14 3. Danny King 6.71 © 4. Keynan Rew 5.00 5. Emil Sayfutdinov 8.00 6. Danyon Hume 3.93 7. Joe Thompson (RS). Team Manager: Ritchie Hawkins
PETERBOROUGH: 1. Frederik Jakobsen (g) 8.61 2. Hans Andersen 5.19 © 3. Benjamin Basso 6.61 4. Richie Worrall 6.27 5. Niels-Kristian Iversen 6.97 6. Ben Cook 4.06 7. Jordan Jenkins (RS). Team Manager: Rob Lyon
REFEREE: B. Horley
KNOCKOUT CUP DRAW
QUARTER-FINALS
Wolverhampton 46-20 Belle Vue – First Leg
First Leg: Ipswich 48-42 Leicester. Second Leg: Leicester 43-47 Ipswich
First Leg: Sheffield 58-32 King's Lynn. Second Leg: King's Lynn 34-56 Sheffield
SEMI-FINALS
Peterborough v Ipswich
Sheffield v TBC
TICKETS
Tickets are available to buy online (until 7pm on raceday) and on the gate and are priced at £22 for adults and £20 for concessions (65+). Children 16 and under go free. Official programmes are priced at £3 and are available at the stadium. Car parking is free for all supporters. Debit and credit card payments are accepted. Turnstiles open at 6.40pm. Season Tickets are not valid for this fixture. However, you will still be able to purchase your admission ticket for this event at the Season Ticket gate.
THE STORY
The Ipswich 'Tru Mix' Witches host the Peterborough Panthers in the first leg of their Knockout Cup clash on Thursday at Foxhall. The two sides were due to meet at the East of England Arena on Monday, but the meeting was postponed due to the bad weather forecast with Thursday's tie now becoming the first leg. The Suffolk side will be keen to get back on track after suffering two postponements on the trot and will be looking to continue their strong run of form having won their last three outings.
The hosts were hoping to field their full team for the first time since their 48-42 win over Leicester at Foxhall at the start of April. Erik Riss has been absent with illness since then but with his health having improved over the last week, he had been deemed fit enough to take his place in the side. However, on raceday the German failed a a late fitness test and rider replacement will be used at number two. With a place in the final up for grabs, the Witches will be determined to take a lead into the second leg and put themselves in a strong position to progress.
FROM THE BOSS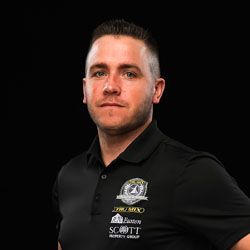 Ipswich 'Tru Mix' Witches team manager Ritchie Hawkins gives us his pre-match thoughts…
"We were hopeful of running our full one to seven for the first time in what seems like a long time already this season. Erik's health is improving, and we are getting to the bottom of his problems it seems, so as it stands, we are hoping to have him back in the side soon.
"It is a chance to make another cup final, so we have got to concentrate on these two meetings before we look ahead to the possibility of winning the competition. We have got to be fully focused on getting past Peterborough because I feel it is going to be a tough test and I wouldn't be duped into thinking it's not because they have had a tough start to the season. They are still a capable team and will look forward to coming to Foxhall, so we need to be fully focused on this semi-final.
"We need to carry on the progress we have made, and it has been a big shame we have not been out in the last week with two postponements because I feel we are building some momentum as a side, and it would have been nice to keep on track. We need to show the same determination as we did against King's Lynn."
THE PANTHERS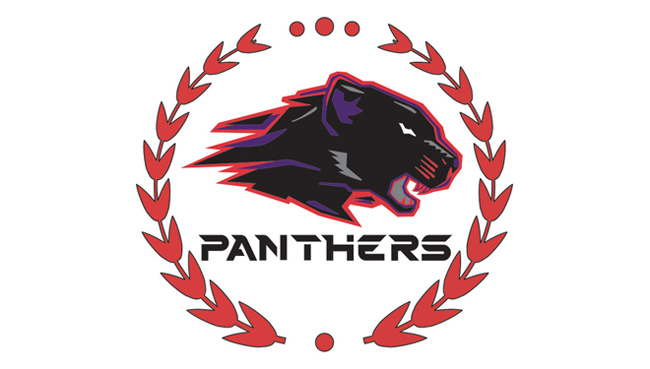 Peterborough's 2023 has begun in the same fashion as how their 2022 went, with the Panthers enduring a miserable start to the new campaign. The visitors are without a win this season with five defeats from five outings in the Premiership and Rob Lyon will be hoping the Knockout Cup can kick-start their season. The Panthers will take confidence from their performances at Foxhall last year where they tasted victory once in the League Cup and took the Witches to a Super Heat which they ultimately lost. In their other visit to Foxhall, they narrowly lost a last-heat decider and despite their poor start to the new season they pose a real threat to the Witches.
The Panthers have been without a number one since the first heat of the season after Nicki Pedersen crashed and subsequently left the club. Frederik Jakobsen has been booked as a late guest at number one for this fixture.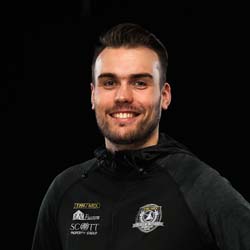 Digital Media Manager at Ipswich Speedway