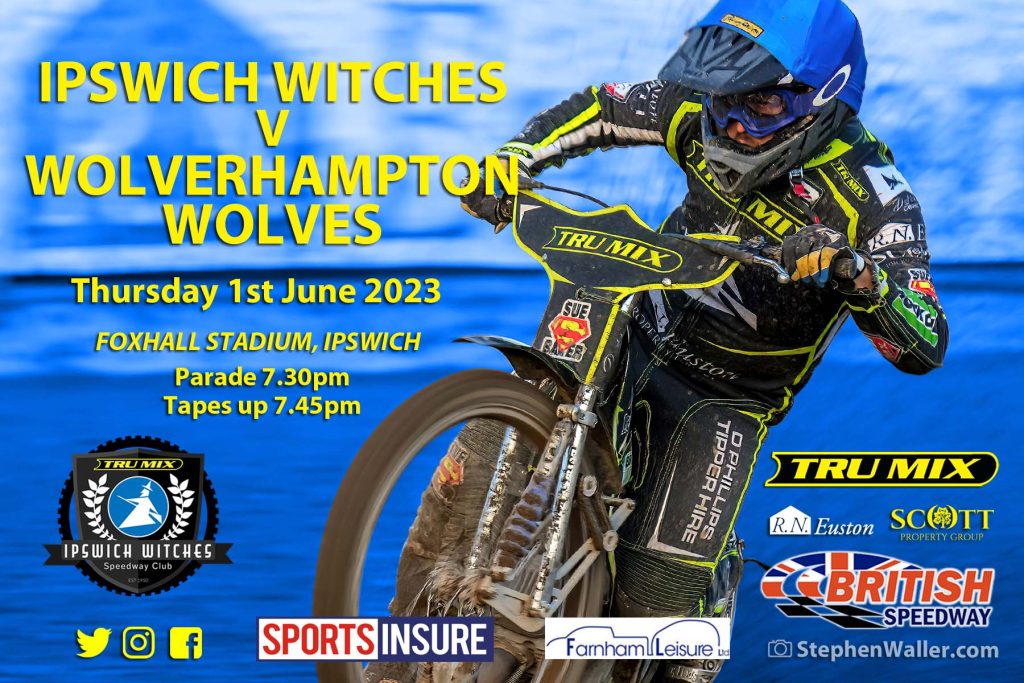 By Henry Chard
All the details ahead of our Sports Insure Premiership R1 fixture with Wolverhampton.
WHEN & WHERE
The Ipswich 'Tru Mix' Witches host the Wolverhampton Wolves at Foxhall Stadium on Thursday 1st June in a Sports Insure Premiership R1 fixture that starts at 7.30pm.
MEETING SPONSOR

Farnham Leisure Ltd – Catering to all of your caravan servicing, accessory fitting and repair requirements. They are a Bailey of Bristol main solus dealer for new Bailey touring caravans, while they also offer a vast selection of used caravans. They also have a camping and leisure shop which boasts a wonderful selection of products.
TEAMS
IPSWICH: 1. Jason Doyle 10.13 2. R/R for Keynan Rew 5.00 3. Danny King 6.79 © 4. Ben Barker 4.42 5. Emil Sayfutdinov 8.00 6. Danyon Hume 4.00 7. Joe Thompson (RS). Team Manager: Ritchie Hawkins
WOLVERHAMPTON: 1. Sam Masters 8.46 © 2. Steve Worrall 6.53 3. Luke Becker 7.11 4. Ryan Douglas 6.43 5. Rory Schlein 7.17 6. Zach Cook 4.00 7. Leon Flint (RS). Team Manager: Peter Adams
REFEREE: W. Jarvis
SPORTS INSURE PREMIERSHIP TABLE
| | | |
| --- | --- | --- |
| Team | Meetings | Points |
| Belle Vue | 9 | 14 |
| Wolverhampton | 8 | 13 |
| Leicester | 7 | 10 |
| Ipswich | 6 | 8 |
| Sheffield | 6 | 7 |
| King's Lynn | 6 | 5 |
| Peterborough | 8 | 2 |
TICKETS
Tickets are available to buy online (until 7pm on raceday) and on the gate and are priced at £22 for adults and £20 for concessions (65+). Children 16 and under go free. Official programmes are priced at £3 and are available at the stadium. Car parking is free for all supporters. Debit and credit card payments are accepted. Turnstiles open at 6.40pm.
THE STORY
The Ipswich 'Tru Mix' Witches take on Wolverhampton in the Sports Insure Premiership on Thursday evening at Foxhall. Ipswich faced a stern test last week on home shale, coming out on top after a last-heat decider against Leicester. The Witches and the Wolves met on May 22 in the West Midlands with Wolverhampton taking an eight-point win and the aggregate bonus point is up for grabs in Thursday's fixture.
The Suffolk side are without Keynan Rew on Thursday with the Australian having to ride for his Polish club in a re-arranged fixture. Rider replacement will be in operation at number two in his absence.
FROM THE BOSS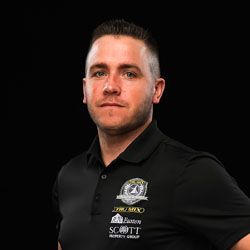 Ipswich 'Tru Mix' Witches team manager Ritchie Hawkins gives us his pre-match thoughts…
"We go into the meeting against a strong Wolverhampton team who we know like Foxhall, so we know we are going to be in for another tough test. There have been some great meetings at Ipswich already this season and some cracking racing and I think there will be another one this week. I certainly feel we are good enough to overcome missing Keynan with the riders we have to choose from for R/R, I think we should cover him well. It is another meeting with R/R, and it seems to be with us a lot this season. We have got to get the win first and then look towards the bonus point but getting two points is the priority.
"The bonus point isn't the focus at the start, let's just get the meeting won, it is going to be a tough meeting and we don't want to slip up at home, so the priority is the win. We are strong later on in the meeting so we would like to be in a position where we can push on and look to get the bonus point then.
"Wolves always seem to have a team that like Ipswich and they keep a consistent side, and the base of the side is solid. I guess the experience of riding around Wolverhampton and then coming to Ipswich doesn't hold too many fears for them and they will be confident coming into the meeting. We need to make sure we make a good start, a lot better than last week and try and get their heads down."
THE WOLVES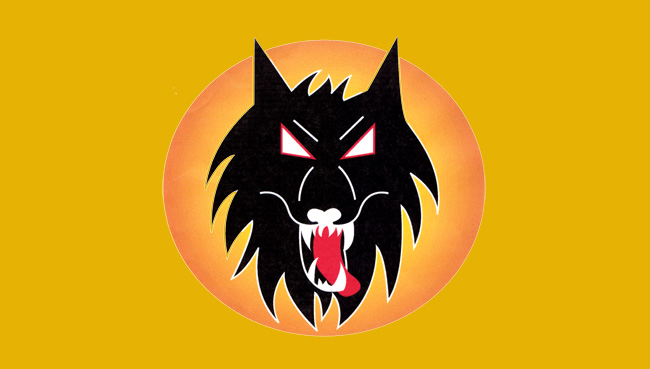 Wolverhampton have started the season strongly and head to Suffolk sitting second in the table, a point behind Belle Vue. They boast a 100% record at home and picked up their first point on the road on Bank Holiday Monday afternoon as they took the Aces to a super heat at the National Speedway Stadium, which they ultimately lost. However, that performance and a win against the Manchester side later that evening on Bank Holiday Monday will give them great confidence ahead of the trip to Ipswich.
The visitors are at full strength on Thursday, led by Foxhall track specialist Sam Masters. He is backed up by former Witch Rory Schlein at number five and Luke Becker has now returned to the team after an early-season injury.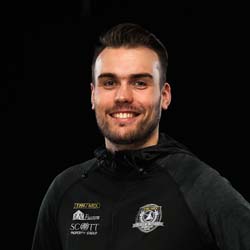 Digital Media Manager at Ipswich Speedway