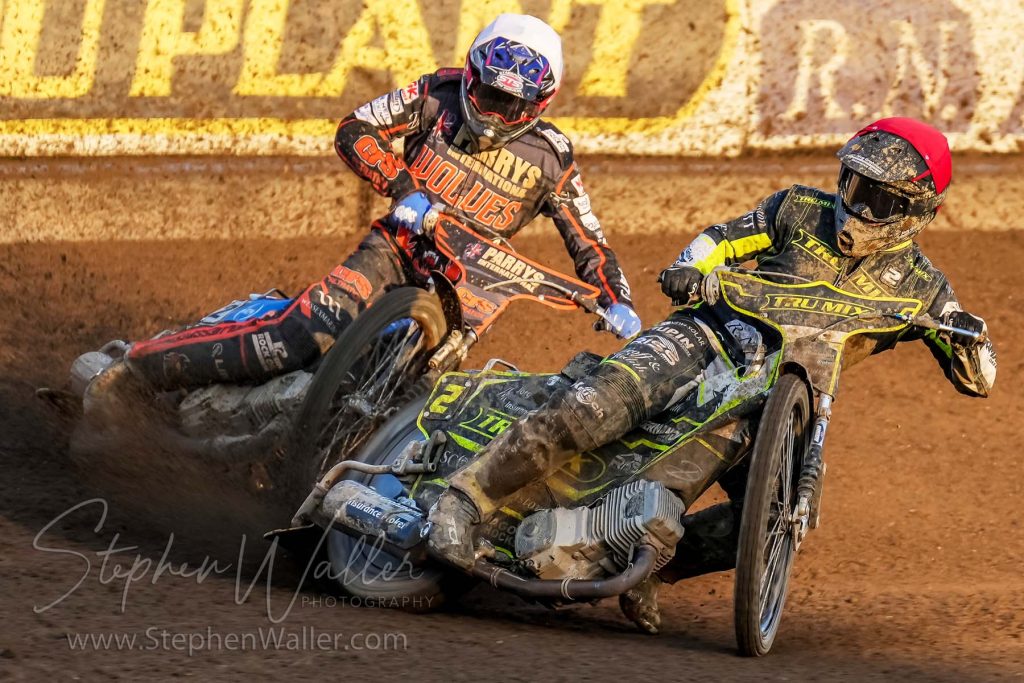 By Henry Chard
All the details ahead of our Sports Insure Premiership R2 fixture with Wolverhampton.
WHEN & WHERE
The Ipswich 'Tru Mix' Witches travel to Wolverhampton to face the Wolves at the Ladbroke Stadium on Monday 21st August in a Sports Insure Premiership R2 fixture that starts at 7.30pm.
TEAMS
WOLVERHAMPTON: 1. Sam Masters 7.96 © 2. Steve Worrall 6.62 3. Luke Becker 7.05 4. Ryan Douglas 6.42 5. Rory Schlein 6.22 6. Zach Cook 4.84 7. Leon Flint (RS). Team Manager: Peter Adams
IPSWICH: 1. Emil Sayfutdinov 9.91 2. Erik Riss 4.86 3. Danny King 7.03 © 4. Keynan Rew 4.00 5. Jason Doyle 9.37 6. Danyon Hume 3.74 7. Jason Edwards (G) (RS). Team Manager: Ritchie Hawkins
REFEREE: B. Horley
SPORTS INSURE PREMIERSHIP TABLE
| | | |
| --- | --- | --- |
| Team | Meetings | Points |
| Belle Vue | 21 | 38 |
| Wolverhampton | 18 | 31 |
| Leicester | 18 | 29 |
| Ipswich | 21 | 27 |
| Sheffield | 17 | 26 |
| King's Lynn | 18 | 7 |
| Peterborough | 19 | 5 |
TICKETS
Tickets are available on the gate.
THE STORY
The Ipswich 'Tru Mix' Witches travel to Wolverhampton on Monday in the Sports Insure Premiership. The Witches had an unexpected week off last week with their fixture away at King's Lynn called off by the hosts due to being 'unable to field a competitive team' for the meeting. Ipswich head to the West Midlands in good form, having won their last five, a run that has given the club an outside shot at the top four, but team manager Ritchie Hawkins knows his side must make it six wins in a row if the play-off hopes are to remain alive.
Ipswich take a four-point lead to the Ladbroke Stadium having won 47-43 at Foxhall in July with the aggregate bonus point up for grabs on Monday and the away side know they must collect all three points on offer in their quest for the top four. The visitors use Jason Edwards as a guest for injured Rising Star Dan Thompson.
FROM THE BOSS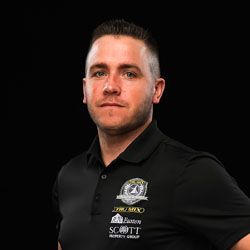 Ipswich 'Tru Mix' Witches team manager Ritchie Hawkins gives us his pre-match thoughts…
"We are all looking forward to getting back on track on Monday at Wolverhampton. We are in a good run of form with a run of victories, and we wanted to carry that on last week, but that opportunity was taken away from us. We look forward to Monday and we face a tough challenge.
"Dan is missing which is a blow to us in the Rising Star position. He has come in and done a terrific job and his points have clearly made a difference. It has been a pleasure for all of us to see his improvement. He is going to be on the sidelines for a few weeks I would guess but it is too early to put an exact timescale on it yet.
"We will be using Jason Edwards as a guest on Monday and the plan is for him to be guesting for us until Dan is fit. He is a rider I have been wanting to work with for a little while now. I know him well from his time at Mildenhall last year and we got to know each other well, he is a great British talent. I'm delighted to give Jason an opportunity and I know he will want to grab it with both hands.
"Clearly, it is a massive meeting for us and as we have been saying for a long time it is a must-win for us and we have got to go there looking to win the meeting and put as much pressure on them and the teams around them in the play-off race. We still have an outside chance but that will be gone if we don't win at Wolverhampton and take three points.
"We had some great results there last year and we are in good form so we can take a lot of positives from that. It is the last-chance saloon for us, and we must win there but ultimately it is an extremely tough test and they are very good at their home track. We know with the line-up we have got that we can win anywhere if we put it all together at the same time and we have the opportunity to do that on Monday. We are going to need to put it all together because they are a good team."
THE WOLVES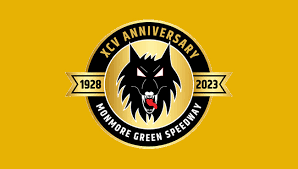 Wolverhampton have enjoyed another good campaign so far and currently sit second in the table. Wolves recorded a big away win at Leicester last Thursday and they are unbeaten at home in 2023 although they have been taken to the Super Heat twice. Wolverhampton ran out 49-41 winners when the two sides last met in the West Midlands.
The hosts' strength is always continuity in the side and this year is no different. Zach Cook was the only winter addition who had not ridden for the club before with the other six riders knowing their home track like the back of their hands. Steve Worrall recently finished second in the British Final and will be the Wild Card at the British Grand Prix.
AWAY DAYS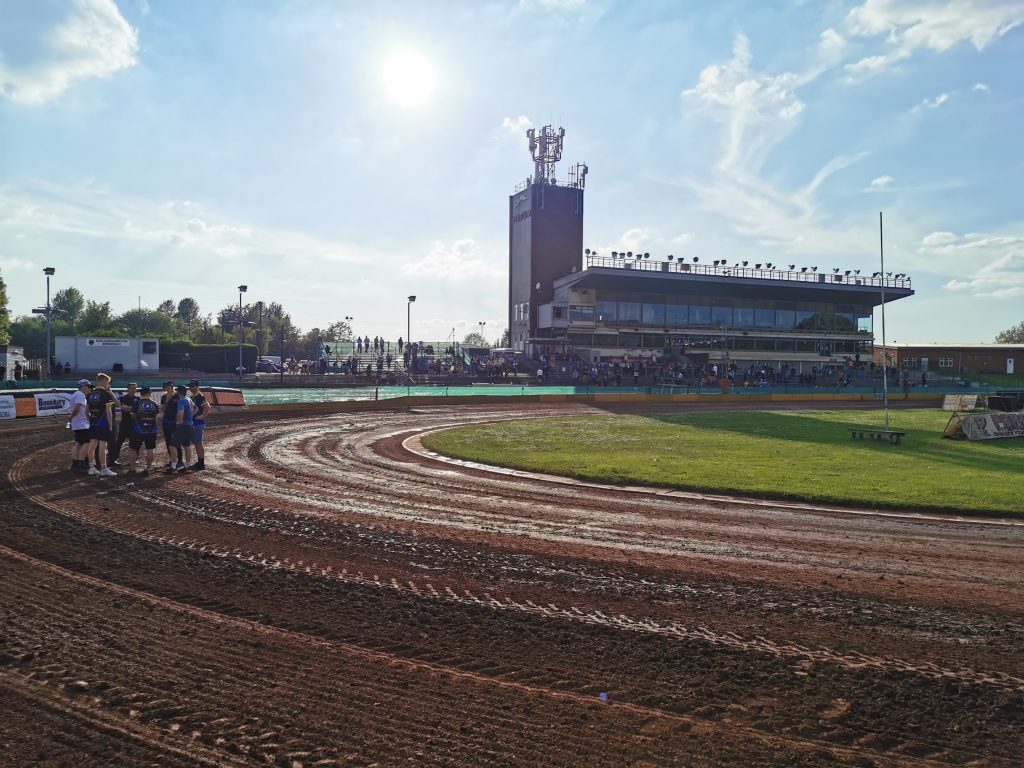 An adult ticket costs £21, concessions £19, juniors (aged 13-18) £6, children (aged 7-12) £1 and children under the age of 7 go free. Official programmes cost £3. For travel information head here.
For more information about the club head to Wolverhampton's official website.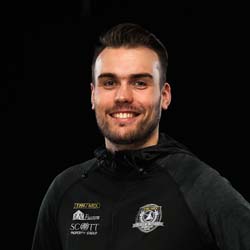 Digital Media Manager at Ipswich Speedway