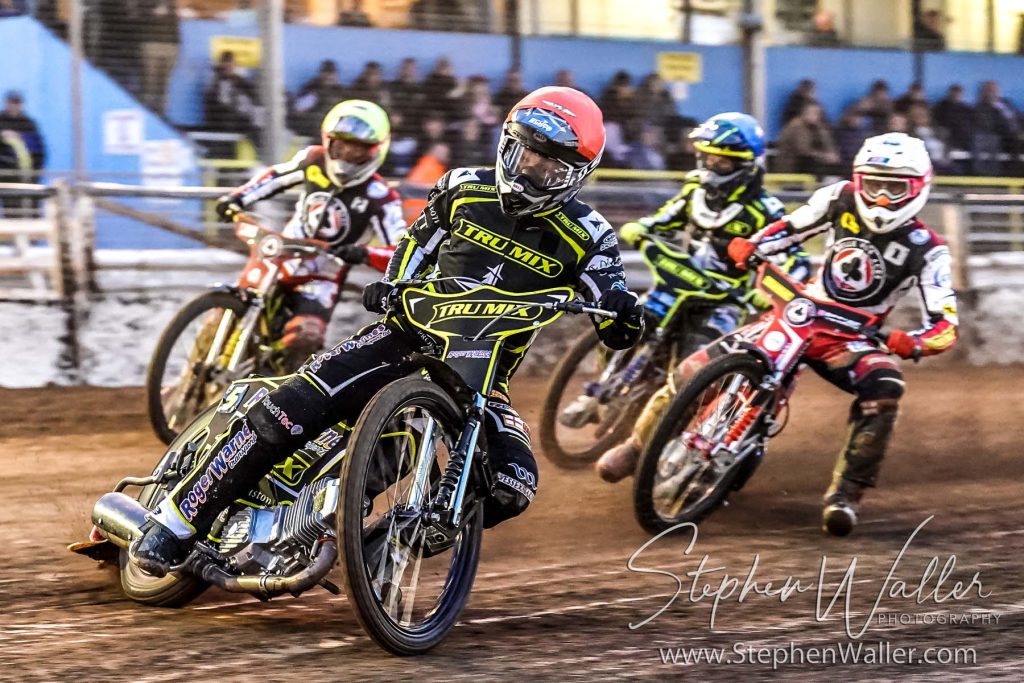 By Henry Chard
MEETING SPONSORS

Tru Mix – TRU7 is Ipswich's biggest supplier of concrete. They offer a professional service with up to 8m drum ready mix or volumetric delivery on commercial and domestic loads, supplied from their state-of-the-art batching plant in Kesgrave. Dry and lean mix available to collect.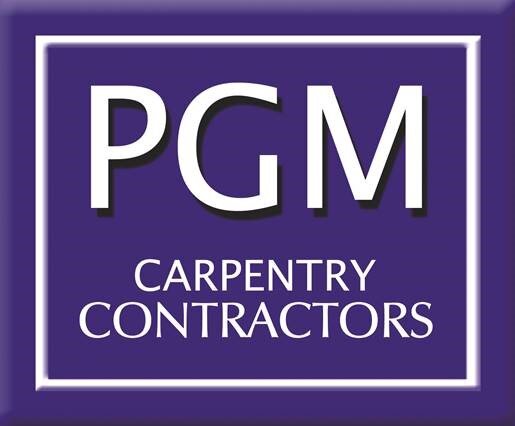 PGM Carpentry – PGM Carpentry Contractors was founded in 2000 and has since grown to become a leading specialist in carpentry and window installation in London and the East of England. They are actively working on new-build residential developments for the majority of the UK's largest developers and main contractors in the construction industry. PGM is proud of its family heritage, which has allowed the company to grow on strong foundations.
THE SCORES
IPSWICH 47: Jason Doyle 9, Erik Riss 6+1, Danny King © 9, Ben Barker 3+2, Troy Batchelor 10, Paul Starke 7+1, Anders Rowe (RS) 3. Team Manager: Ritchie Hawkins
BELLE VUE 43: Max Fricke 3+1, Jye Etheridge 5+1, Matej Zagar 11+2, Charles Wright 5+2, Brady Kurtz © 11+1, Norick Blödorn 0, Tom Brennan (RS) 8. Team Manager: Mark Lemon
REFEREE: S.H. Kennett
PREMIERSHIP TABLE
| | | |
| --- | --- | --- |
| Team | Meetings | Points |
| Belle Vue | 2 | 4 |
| Wolverhampton | 1 | 3 |
| Sheffield | 1 | 3 |
| Ipswich | 1 | 3 |
| King's Lynn | 1 | 0 |
| Peterborough | 2 | 0 |
THE STORY
The 'Tru Mix' Witches got their Premiership campaign off to a winning start as they defeated the Belle Vue Aces 47-43 on Thursday night at Foxhall.
The hosts were back to full strength for their opening league fixture with new signing Ben Barker in the side and they started brightly to build up an eight-point lead by heat six. The Aces kept things tight throughout and picked up a consolation point for their troubles thanks to a heat 15 maximum, but it was Ipswich who did enough on the night to get their league season up and running with a victory. Troy Batchelor top scored with 10 points.
Jye Etheridge made the gate for the Aces in heat one but was passed by Jason Doyle on the second lap with Erik Riss picking up a point for a 4-2. The lead was doubled in heat two as Paul Starke won the race and Anders Rowe took advantage of a mistake by Norick Blödorn to claim third. Matej Zagar got the visitors' first win in heat three as the points were shared and there was another 3-3 in heat four as Batchelor was victorious to leave the hosts four points up.
Skipper Danny King picked up a win in heat five ahead of Etheridge with new signing Ben Barker in third for another heat advantage to Ipswich with Grand Prix rider Max Fricke surprisingly at the back for a second time on the night. Doyle picked up his second heat win of the evening in heat six as Brady Kurtz and Riss fought it out for second place with the Aces captain coming out on top, meaning another 4-2 to the home side. Heat seven was stopped as Starke hit the deck and was excluded. Batchelor, who was leading the race at the time of the stoppage, was unfazed and won the re-run. Belle Vue's 'Rising Star' Tom Brennan won heat eight as the points were shared meaning the Witches held an eight-point lead.
Belle Vue's boss Mark Lemon responded in heat nine putting Zagar in as a tactical substitute and it had the desired effect as he and Kurtz teamed up for a 1-5 to half the deficit. Riss produced a good ride to win a shared heat 10 and Batchelor's fine night continued with another win in heat 11 but Starke retired with mechanical issues whilst in third leaving things finely poised. However, the Suffolk side had breathing space after heat 12 as King won and his partner Starke saw off Brennan to take second for a 5-1 to give them an eight-point cushion again with just three heats to race.
It looked like being game over in heat 13 as Doyle and Batchelor made the start but Batchelor was passed by both Aces. Victory was sealed in penultimate race of the night for Ipswich as Charles Wright won the heat for the away side but was followed home by the Witches duo of Starke and Barker. The visitors did salvage a consolation point in the final race of the night as Kurtz and Zagar recorded a maximum, but it was Ipswich who tasted victory for the first time in 2022.
REACTION FROM THE BOSS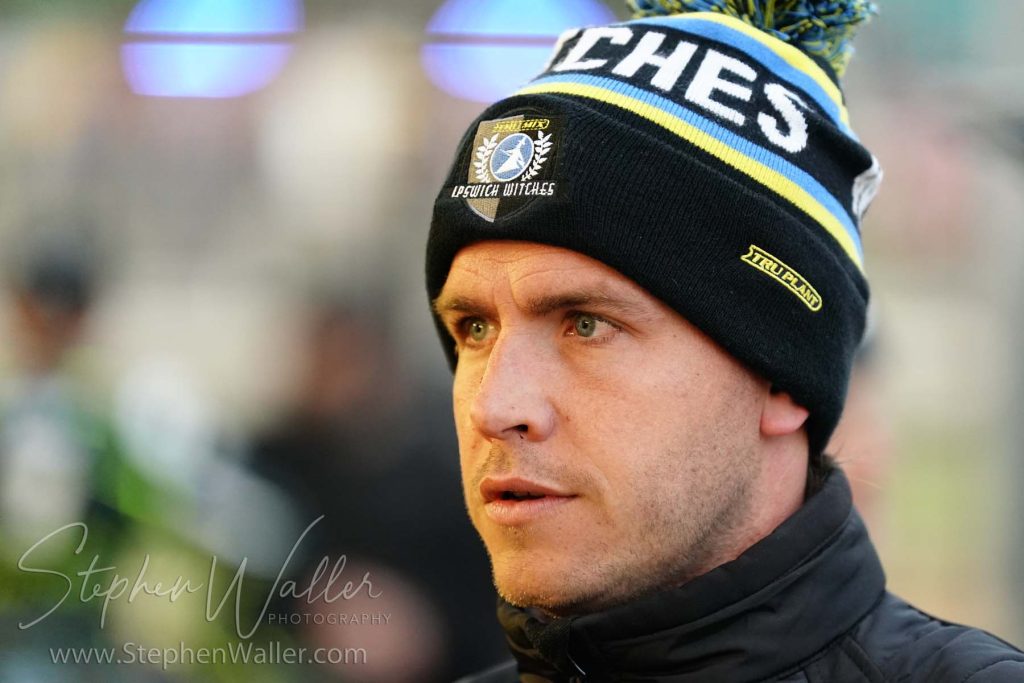 Ipswich 'Tru Mix' Witches team manager Ritchie Hawkins reflects on Thursday's win over Belle Vue.
"It was great to start our league campaign with a win, a much-needed win and we have started the league season well now and it is all good going into Monday now. Everyone has contributed points tonight and contributed to the win and we were pretty solid all meeting getting a lot of 4-2s, so I think it was a good performance.
"Batch was superb, he is improving every meeting for us and long may that continue. Having Starkey back was a big bonus even though he was hampered by machinery problems in one race, but he came back from that well to put in a couple of important performances.
"Ben knows everyone and knows the club really well and he fitted straight back into the side. There is a lot more to come from him, but it was a valuable contribution from him tonight.
"It was an amazing effort by Doyley to do four rides given that he has a perforated eardrum and is really under the weather. To put four rides in and get three wins was an amazing effort, it was a leader's performance.
"The main thing was to get the win and ideally we would have stopped them getting a point but them having gates one and three in heat 15 made it difficult and the tactical substitute worked well for them earlier in the night."
TRU MIX & PGM CARPENTRY RIDERS OF THE NIGHT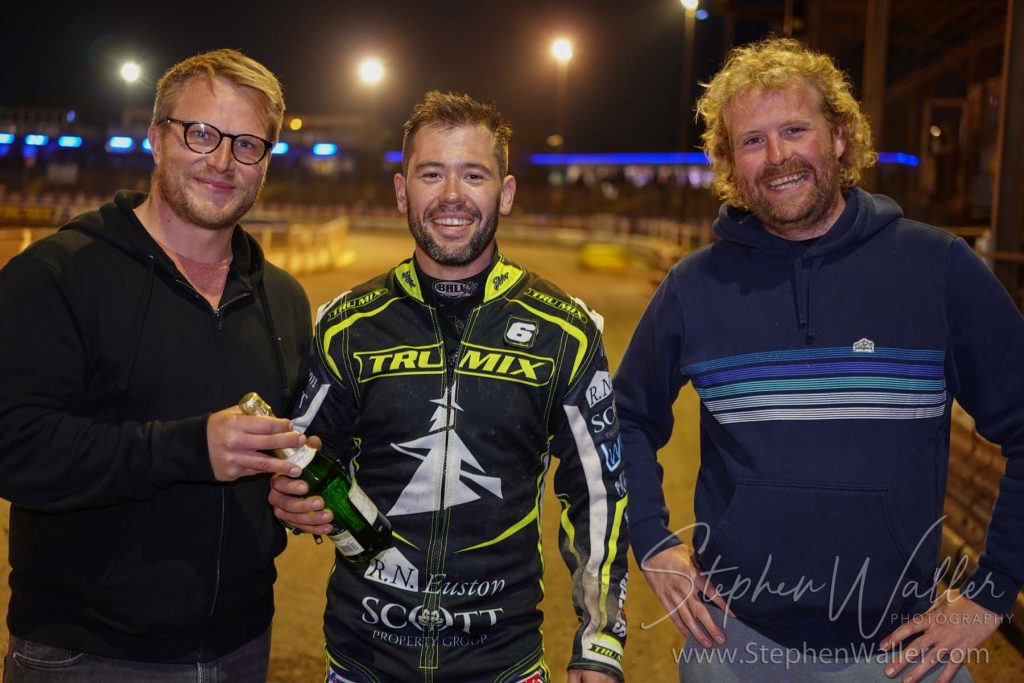 Starke was the Tru Mix rider of the night with an important contribution of 7+1 from reserve.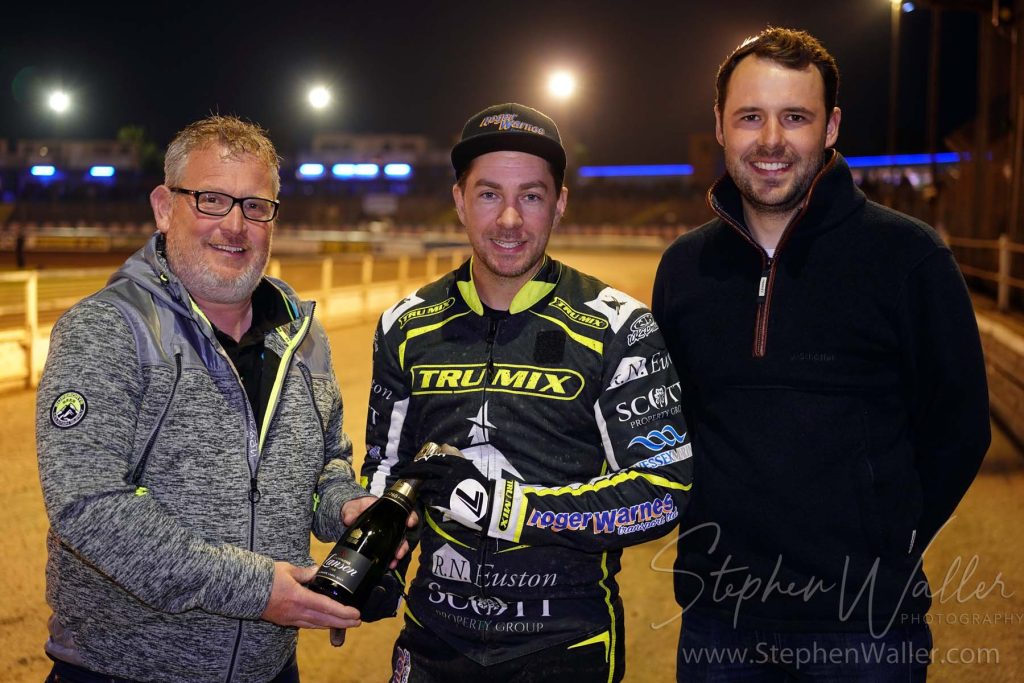 Batchelor was PGM Carpentry's choice after he scored 10 points which included three race wins.
WHAT IT MEANS
Ipswich pick up three points to give them a positive start to the league campaign whilst the Aces pick up a consolation point for their efforts after the narrow defeat.
UP NEXT
The 'Tru Mix' Witches travel to Wolverhampton to face the Wolves on Monday 9th May in a Premiership fixture. Tickets can be purchased here.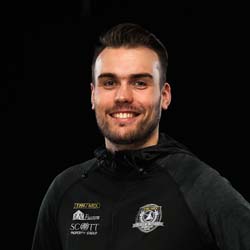 Digital Media Manager at Ipswich Speedway