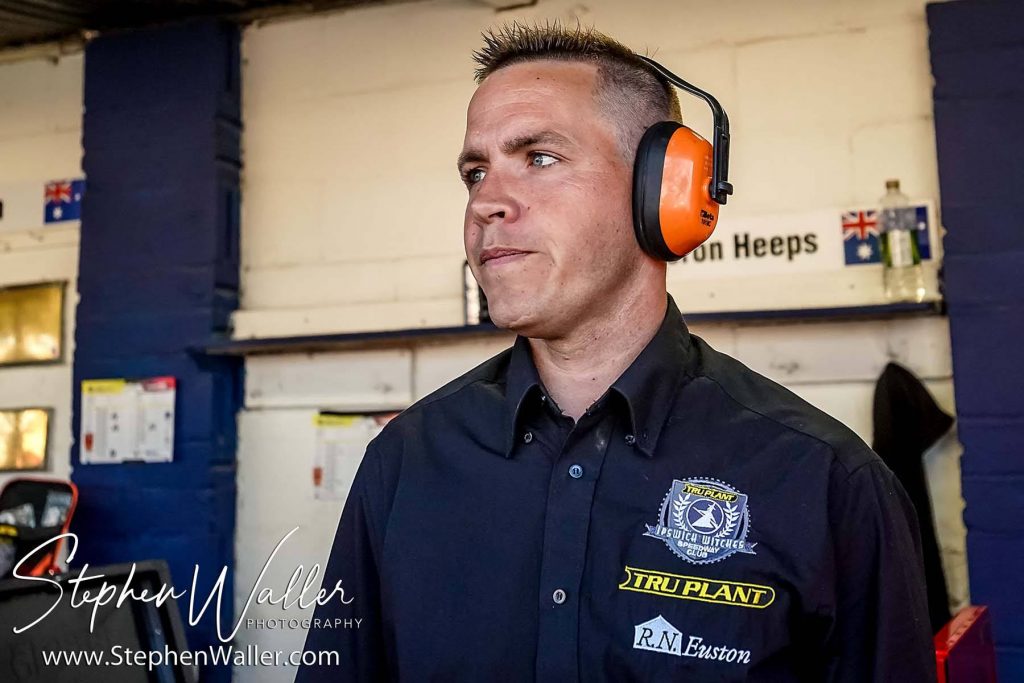 By Henry Chard
'Tru Plant' Witches team manager Ritchie Hawkins was delighted with his team's performance as they drew 45-45 away at King's Lynn in the Premiership on Monday night.
Ipswich fought from eight points down to lead the meeting by six points, but the hosts levelled the scores again going into the final heat. Chris Harris won heat 15 to ensure the Witches drew, completing his five-ride paid maximum in the process.
Hawkins highlighted his team's mental strength to fight back in the meeting and said it was a fun evening in the pits.
"I am really happy," said Hawkins. "It was a very tough night; every night is tough. The teams are so even and strong in this league but to get another two points is terrific. We were not at our best, but the team showed great fight and determination. It was a lot of fun in the pits, I think the boys enjoyed it and to come back from eight down and having the tactical against us shows the mental character, we keep fighting and we want to do well. It was a really pleasing night."
Harris scored 14+1 from five rides whilst Cameron Heeps scored 17+1 from reserve and the boss said the two were outstanding on the night.
"Chris and Cam were outstanding and everyone else contributed. Those two were the star performers and they made up for the other boys who were finding it a little bit tough, but they all kept chipping in with vital points. Those two were brilliant and there were some outstanding rides by Bomber as well."
The Witches were again without Jake Allen due to injury with Aaron Summers scoring 1+1 in a guest appearance and Hawkins was pleased to see his side continue to collect points on the road despite the Australian's absence.
"Jake was very good last time we were there, but it is all ifs and buts about how he would have gone tonight. Aaron had some bike issues unfortunately so that hindered him. It is another two points and that is a really good result. It was a tough meeting that went both ways and we are very happy with a draw. That consolidates a strong position in the league."
Edward Kennett made his debut for Ipswich, scoring four points and the manager believes he will relish Thursday's big meeting at Foxhall on Thursday against the Stars.
"Eddie did well, it is the probably the toughest track for Eddie to have his debut on. His ride to get that win was great and he fought hard for his four points and they were so valuable. I am sure he will go very well on Thursday. We need to focus on Thursday now, if we don't win on Thursday it means tonight's performance means nothing."
Click here for the full raceday review.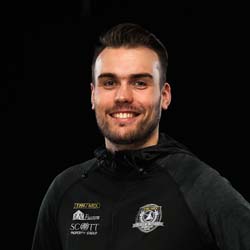 Digital Media Manager at Ipswich Speedway